Josie Cunningham Becomes an Escort!
July 27, 2015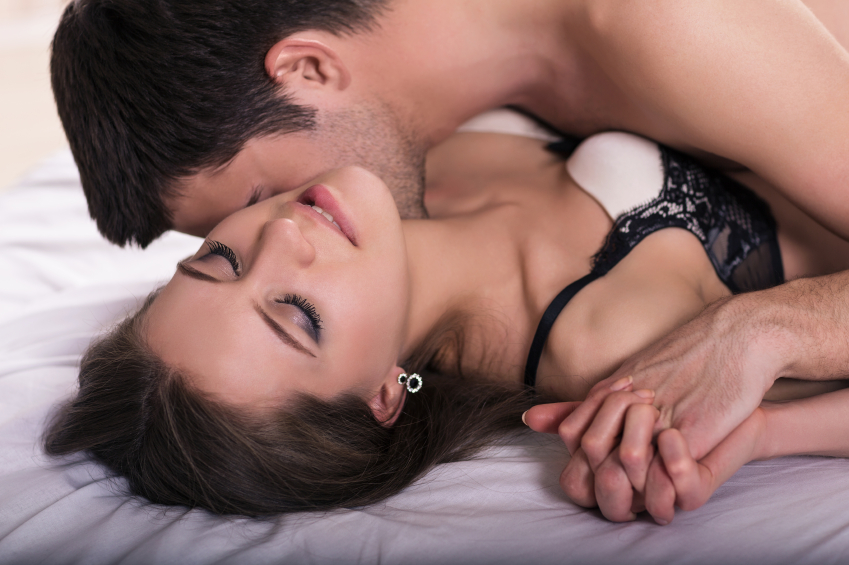 ---
Controversial 'celebrity' Josie Cunningham claims she is once again becoming a sex worker after welfare cuts imposed by Chancellor George Osborne.
After finding work hard to come by after she was charged with posting a naked photo of her ex fella on the internet, she has now signed up with a Leeds based escort agency.
An Interesting History
The mum of three first came to public attention when she got a boob job on the NHS in an attempt to become a glamour mode.
According to the Sunday People, Ms Cunningham told a friend: "I didn't have many options after being in court. It was benefits or escorting."
'Since all the cuts George Osborne has made benefits are so low they won't even pay my rent and bills and that's more degrading than escorting in my view.'
Miss Cunningham has previously spoken of her time as a sex worker.
"People have sex for nothing so whether I was being paid or not I still enjoyed it.
"Men would take me to Victoria's Secret and spend £3,000 on underwear for me. One offered to pay me £100,000 last week for me to go and escort in Dubai."
A friend of Ms Cunningham said: 'Josie knows it might seem degrading to others but she would rather be an escort than have a minimum wage job like ­working in McDonald's or something.
"The fact is that she struggles to get a normal job anyway because she is recognised.
"People might judge her for what she has done but she hasn't had a choice."
She is due up in court on September 14th charged with disclosing a private sexual photo or film with the intention of causing distress.
Good Luck, We Think…
Well I will say this. Josie Cunningham is a attention grabbing piece of work. Whether she really has any intention of becoming an escort again, I don't know. One suspects this is a just a way of grabbing some headlines. If this isn't the case, I apologise, but this is the same woman who said she would have an abortion so she would get into Big Brother. For the record, she didn't go through with that either.
However, it does highlight the fact that many women are turning to escorting to make ends meet. The money is good, and most of us are pretty skint at the moment. Whether Josie Cunningham really is entering the escort world I have no idea, but if she is, she will be one of many.
In the end, if she is moving back into escorting, then good luck. Any individual has the right to make that choice.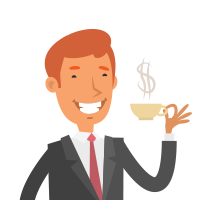 Latest posts by Martin Ward
(see all)
---