Kaley Cuoco Does The Ice Bucket Challenge!
August 21, 2014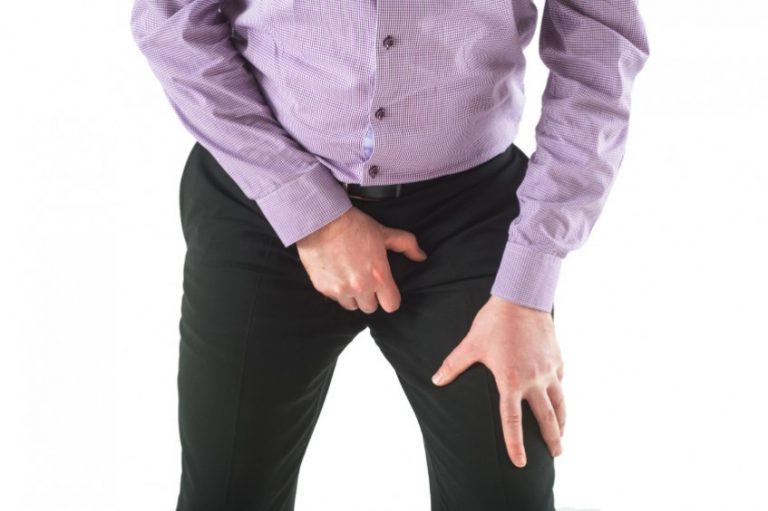 ---
Big Bang Theory star Kaley Cuoco has completed the ALS Ice Bucket challenge dressed in a rather sexy white top.
The challenge is a charity drive that has taken the world by storm. People are nominated to either have a bucket of freezing iced water thrown over their head, or pay money to charity. Nearly everyone does both however!
Well our beloved Kaley did it and it was as hot as you would expect. She then nominated Amy Davidson, Ashley Jones and Lacey Chabert to do it themselves.
So here we have the video, which features a rather nice look down Kaley's top.
Whilst you will never meet the beautiful Kaley Cuoco on the pages of Escort Sweden, there a numerous blonde Stockholm escorts who are just as wonderful as she is.
If any of them want to do the ice bucket challenge then we will be more than happy to put it on the Escort Sweden blog. That is of course as long as they put some money to charity!
I am now off to dream about marrying Kaley!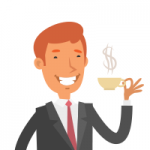 Martin Ward is a well respected editor and writer with over five years experience in the adult industry. After stints in the Escort Advertising call centre and on the escort forum, he moved into the site editor position around three years ago.

Since then, he has specialised in articles on the battle for equal rights for sex workers, sexual health, as well as bringing the readers fun news from around the world. He also has a major interest in LGBT rights, and is an active campaigner in this field.

When he isn't fighting the good fight, he enjoys spending time with his girlfriend, and young daughter. He also enjoys reading and taking long walks.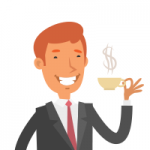 Latest posts by Martin Ward (see all)
---