Kinky OAP's Make 'Fifty Shades' Themed Float
August 24, 2015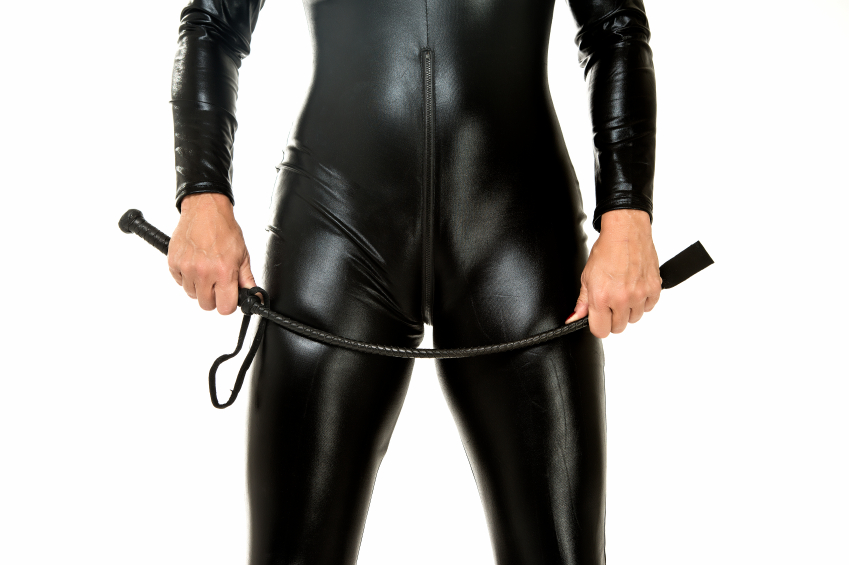 ---
A group of OAP's with an average age of 85 shocked the normally quaint Ashington Festival in Horsham, West Sussex, by decking their minibus in a 'Fifty Shades of Grey' style.
The saucy grannies, including one 90 year old, decided to model their float in the manner of the classic E.L James erotic novel.
They used handcuffs, whips, ropes, and even took down the shelves on the bus to make a pretend sex dungeon.
Success
Well, it seems that the float went down rather well, with the naughty bunch getting first place, and the associated £100 cash prize.
The rather ingenious float was organised by a group of volunteers who take the old people shopping in the local village for groceries.
This was all the brainchild of Judith Stilwell, 81, who was in charge of decorating the float, and is also a volunteer helping the elderly group.
She said: "I suggested that they all wear grey and something a little bit outlandish like red lipstick.
"When they won, the ladies literally leapt three foot into the air they were so excited.
"None of us have ever read the book but I thought it would be a bit of fun, and when we were driving around one of the ladies said 'I'm having the time of my life.'"
It seems that Judith researched the book online to find out how to decorate the minibus. Oh right, 'research'. I'm sure that is the only reason!
Well it seems the kinky grannies won't be spending their money on more naughty gear, and are instead taking their friends for tea.
Judith added: "We are going to use a little bit of the money to cover the costs of decorations but the rest we will use to treat the old ladies and gentlemen.
"We are thinking of having a fish and chip dinner or a cream tea with everyone together."
Festival organiser Margaret Alford was very impressed with the raunchy float.
"The Fifty Shades Of Grey float was excellent.
"It really made the elderly people's day – they'll be talking about it all year.
"The festival was a huge success, it had a fantastic atmosphere and we were so lucky with the weather."
Staying Young
I have to say, I think this is absolutely brilliant. At that age, if you stop being able to have a laugh, then the end will be coming a lot quicker than you would like. These volunteers and kinky OAP's are really doing something positive, it has to be said. For that they should be applauded.
Then again, I'm not sure I would be laughing so much if they all started wearing 'sexy gear'. That would be a sight I wouldn't be able to get out of my brain for a while!
It does go to show you are only as old as you feel!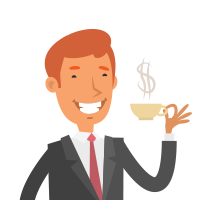 Latest posts by Martin Ward
(see all)
---