Lad Strips At Graduation And Gets Punished Severely
June 13, 2014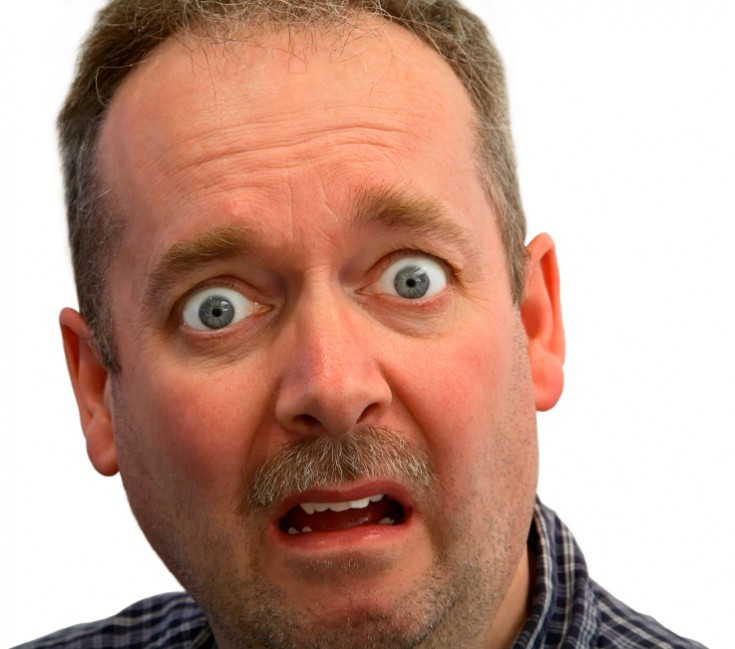 ---
When Quinton Murphy was thinking up his plan to strip off at his graduation in Fayetteville, North Carolina, he probably realised that it wasn't going to go down well in certain areas. However, I doubt he thought it was going to go as badly as it eventually did.
During the ceremony, whilst he was walking across the stage, he suddenly stripped down to a pair of leopard-print underpants.
Huge Consequences
Unsurprisingly, most people in attendance started laughing hysterically. Even less surprisingly, the school authorities were rather annoyed.
As he walked off-stage, still in his leopard skin pants, the police escorted him to another area of the building.
Murphy was not arrested, but he has been stripped of his diploma. He is also barred from visiting the school's property and events like football games. Seems pretty harsh.
Thankfully he will be able to call himself a graduate on all future paperwork. It seems it is just the certificate he isn't getting. Still seems harsh!
Authorities Angered
Cumberland County School Superintendent Dr. Frank Till is one of those to be angered by the actions of Mr Murphy.
"Our schools have worked so hard. It used to be that the audience would be disruptive at graduation. We've worked hard to get the audiences to respect our students. This young man chose not to show respect for his colleagues."
It seems that humour these days is becoming a thing of the past in certain circles. At least everyone here at XEscorts thinks he is amusing!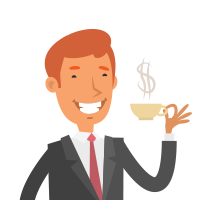 Martin Ward is a well respected editor and writer with over five years experience in the adult industry. After stints in the Escort Advertising call centre and on the escort forum, he moved into the site editor position around three years ago.

Since then, he has specialised in articles on the battle for equal rights for sex workers, sexual health, as well as bringing the readers fun news from around the world. He also has a major interest in LGBT rights, and is an active campaigner in this field.

When he isn't fighting the good fight, he enjoys spending time with his girlfriend, and young daughter. He also enjoys reading and taking long walks.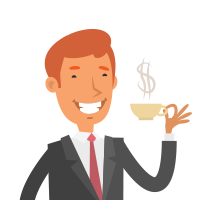 Latest posts by Martin Ward (see all)
---