A Look At Scat!
March 21, 2014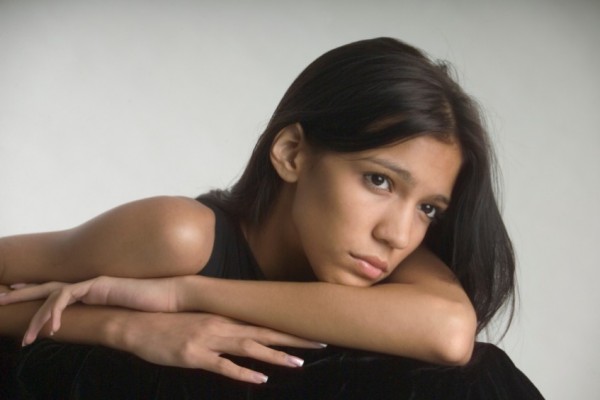 ---
Have you ever wondered what type of taboo sexual fetishes is out there? There's plenty, but one in particular is the cause of great controversy. Scat is defined as sexual practices relating to shit.
A few years back you may remember the video '2 girls 1 cup'. That was when scat made its debut to the public. If you're wondering how this could be a turn on let alone something socially acceptable you aren't the first person to ask.
There has been a connection made between the acceptability of oral sex and scat.
For a long time no one talked about oral sex. The thought of putting your mouth on someone's genitals was repulsive to a large portion of the public, and still is to this day for some. Now we've come to accept going down on each other as a normal part of sexual activity. We've given it various nicknames (blow-job, head, cunnilingus, brain, dome, I could go on, but you get the point).
I'm sure you're familiar with 69, once an average number that now holds so much more meaning. Some argue that perhaps the act being taboo in itself made it such a turn on, which would explain why people enjoy scat.
It's also been said to be another way to become even closer to another person. It seems like the ultimate acceptance of another.
The Acts of Scat
There are plenty of sexual acts involving scat. Just a few are described below. Due to the controversial nature of these types of acts there are many different takes on the 'exact' definitions.
Cleveland Steamer:
This steaming hot act involves one person sitting on another person's chest and then sitting down on it and rocking back and forth. It's said to generally be used as a domination or humiliation tool in BDSM games.
The name comes from the steam rising from the fresh fecal matter and the brown line it creates on the partner's chest resembling the Cleveland Brown's brown stripe on their helmets.
Dirty Sanchez:
This is when a man puts his fingers in a woman's ass and then wipes the remnants on her upper lip. There is another act where a man has anal sex with a woman and pulls his penis out and wipes it on her upper lip.
It's debated whether that is called a Dirty Rodriguez or if that is the true Dirty Sanchez. Either way the effect is something that looks like a moustache on the woman's upper lip.
Blumpkin:
This one is specifically for all the males out there. It's when a man gets a blow job while sitting on the toilet taking a shit.
One particularly interesting rumour out there is that no one has ever really achieved this because it's impossible to excrete shit and cum at the same time. Apparently you die immediately if this happens.
Hot Carl:
A hot carl is when you place saran wrap over someone's face and then shit on it allowing them to feel the heat of the fresh fecal matter. If it's hot enough that a hole rips in the saran wrap this is considered a bonus and is then called a Sloppy Carlson.
Rusty Trombone:
This is similar to the Dirty Rodriguez except after anal sex the male puts his penis in his partner's mouth for oral sex.
Chilli Dog:
Very similar to the Cleveland Steamer except only when done before having 'titty sex' therefore it must be done to a female. If the person cums on top of this it's called a Boston Pancake.
How Scat Is Pleasurable
For men specifically the rubbing of the prostate gland in their ass can create an orgasmic effect. If the man is lying on his back its about an inch inside and up top towards the stomach. It feels like a round bulbous piece of tissue. This isn't the only way someone can receive pleasure from anal foreplay or sex though. There are thousands of nerve endings hidden inside there.
Women don't have a prostate gland yet many find anal sex just as or even more so pleasurable than vaginal sex. Some people enjoy just a little pressure around the area. In Jenna Jameson's book she talks about anal sex being something more private and intimate. This is why she would never do it on screen. She describes it as having to completely give yourself up to your partner.
You have to be completely trusting and willing for it to A) work and B) be pleasurable. Some men find anal sex to be very dominating because they have complete control over the act.
Based on Freudian theories the enjoyment of scat could come from enjoying the sensation of warm shit as a baby or connecting happiness or laughter with it. One example is if a mother gets a child's poop on her hand and laughs. The child connects the two from the start.
Many London escorts offer this service, but do check whether they have 'hardsports' ticked as an option before asking!
Why Scat is pleasurable could be discussed at a very great length, but the main point is that it is a fetish, a sexual fixation or obsession with something normally non-sexual. Scat isn't the first and won't be the last.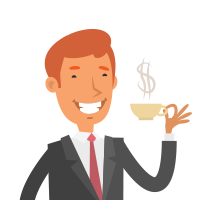 Latest posts by Martin Ward
(see all)
---