This Lovehoney TV Advert Shows Real Orgasms! (Video)
August 5, 2018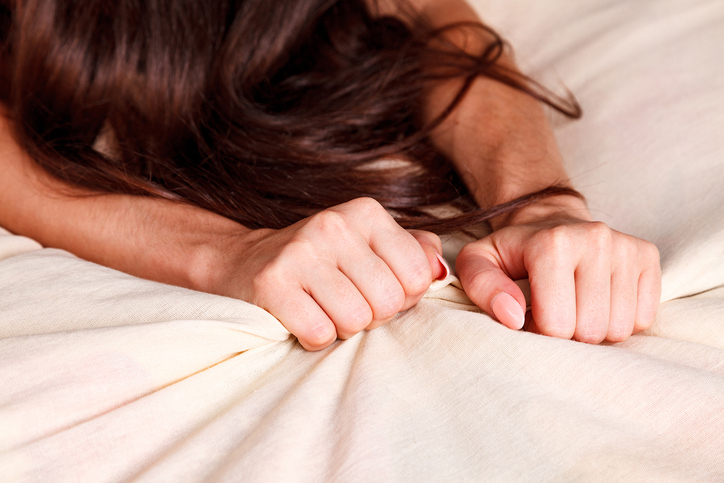 ---
It is fair to say the sex toy industry is becoming more prevalent these days. As attitudes to sex become more relaxed, then people are being encouraged to embrace products that help them get the most out of their bedroom antics. Still, even I was shocked at their most recent advert from sex toy company 'Lovehoney', which shows people having real orgasms.
It was shown after 9PM and was done to mark 'world orgasm day'. Featuring both straight and gay couples, the advert saw them kiss, undress, and, get on the bed, and by the end of the advert we see them at the moment of orgasm.
'Getting The Right Tone'
Speaking about the advert, its director, Tiny Bullet (aka Tina Bull) from Thomas Thomas said that it was one of the more interesting briefs she has received.
"Getting the right tone of voice was key – it had to be fun and sexy but not too naughty," she explained.
"We came up with some inventive ways to suggest products without showing them like the vibrator 'cam' shot.
"I also wanted the edit to have a rhythmic energy similar to having sex where we have moments of calm just like foreplay that build until the spot ends with our montage of climaxes."
Lovehoney says they wanted to give a realistic impression of sex, rather than that which is shown on movies or in porn.
"We've really hit the spot with the new campaign, which we know through our consumer research will create conversations and change perception of sex toys as well as entertain," says Helen Balmer, Lovehoney's brand and marketing director.
"All with the aim of people having happier sex lives with sex toys from Lovehoney."
A Positive Step
I have to say, I really liked the advert. We see so little of what sex really is like on screen, with youths learning mainly from porn. This is at best misleading, and at worst dangerous. Giving a realistic look at the female orgasm could be enlightening for men, and dare I say it, women also.
We wish Lovehoney all the best in the future. And long may they continue to push the boundaries with their adverts.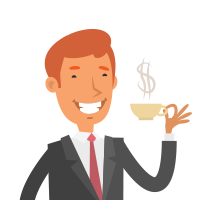 Latest posts by Martin Ward
(see all)
---