Man Busted For Revenge Porn
December 1, 2015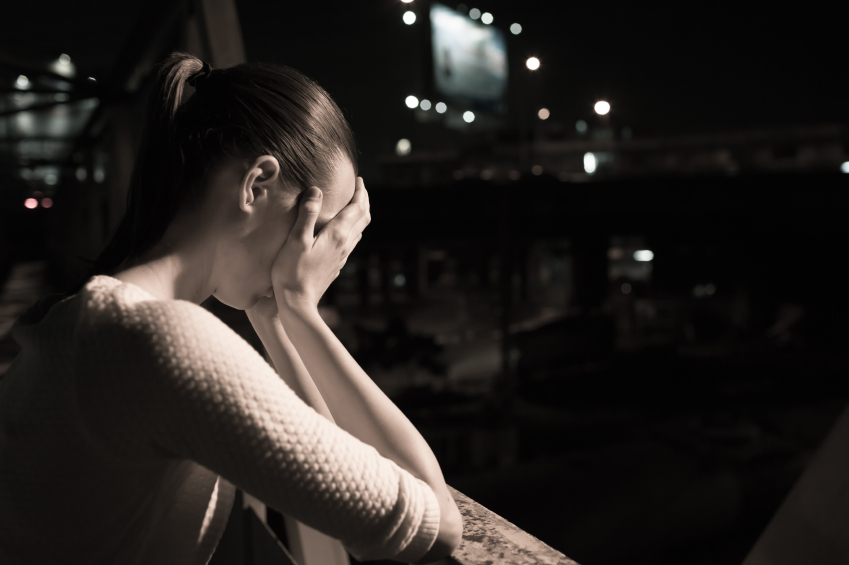 ---
Anyone who posts revenge revenge porn is a complete asshole. No matter what the reasons are for a break up, there are things that you really shouldn't do. Very much near the top of that list is posting private stuff like that.
This is why we were very pleased that posting revenge porn became a crime in April of this year. The maximum sentence is two years in prison, which I feel is fair enough.
A Bad Break Up
This was highlighted this week with the story of Richard Crabtree, 34, who put naked pictures of his ex-girlfriend Ella Robinson, 23, on Facebook after their break up became acrimonious.
Crabtree also sent the pictures of her to another of her former partners.
Ella, from Solihull told the Birmingham Mail.
"It was awful knowing that private pictures of me had been posted online.
"I was very vulnerable at the time. He was harassing me constantly and sending me horrible messages.
"It was all because he just didn't like the fact I had split up with him."
Crabtree pleaded guilty to harassment and disclosing a private sexual image. He was given 20 days community service at Birmingham Magistrates' Court. However, Ella doesn't think that is anywhere near enough.
She said: "I'm absolutely appalled. It's not enough for what he's done.
"The whole thing has really affected me physically and mentally – mentally more than anything.
"I had trusted him and didn't know what he was capable of.
"I probably won't be able to trust anyone properly for a very long time."
The pair has met in Solihill last May and dated for seven months.
Ella then went and broke up with Crabtree just before Christmas. He responded by posting the explicit images of her which had been taken when she was drunk.
Though the dirty pictures have been taken down, there are still pictures of them together during their relationship on his Facebook.
She is also worried that that she will bump into him around town.
Be Careful
Now it is fair to say, I am a man with empathy. I know that relationships come to an end badly sometimes. I know people get angry and lash out. Sometimes they do things they regret. But seriously, you have to have some common sense. Maybe the fact that it is a criminal offence now will actually show people that hitting the proverbial nuclear button is a seriously bad idea.
It should also act as a warning to those who like to take naked pictures of themselves and share it with their partner, or who let their partner take pictures of them. Relationships come to an end and if someone has dirty stuff of you, then that can be misused. So think before you act.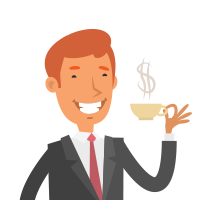 Latest posts by Martin Ward
(see all)
---