Man Complains To Trading Standard About Prostitute!
February 25, 2014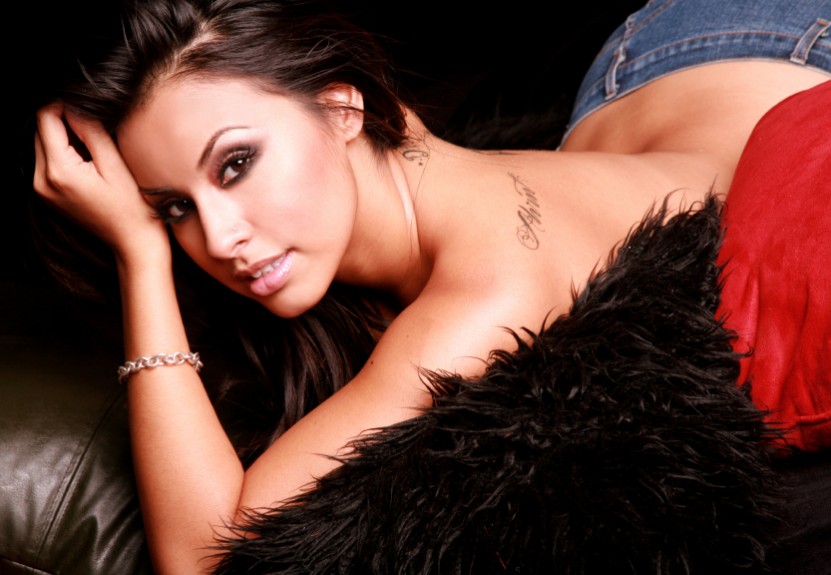 ---
Trading Standards have a lot to deal with. There are plenty of businesses out there who really don't do a great job, and need to be held to account.
Imagine their surprise however when a man came to them and complained that a prostitute wouldn't have sex with him in a brothel. It would be safe to say they nearly fell off their chairs.
'Very Aggrieved'
'The gentleman seemed very aggrieved. He told us he believed he had been refused and was angry about the fact,' a council source said.
'He insisted that prostitutes should not be able to behave like that.
'The man said he had travelled from a neighbouring borough in North London, so was obviously a bit upset by his wasted trip.
'He filled in the form pretty seriously and gave us his contact details.'
Sadly the officials were unable do anything, although the brothel has since been closed down.
Harrow Council leader Susan Hall stated.
"Prostitution may be the oldest profession in the world, but a complaint of this sort is a new one on us. The Trading Standards manual doesn't really cover it."
I have to admit, this is pretty funny. The whole idea that a guy would go in and say 'listen here, I've got a problem' and then reel off a tale of him not getting sex in a brothel is pretty mind-blowing. It does however highlight a serious point regarding certain peoples views on sex workers. They feel they can just hand over cash and get what they want.
A Right to Choose
You do not have the right to buy an individual. Every sex worker has the right to refuse a service as they are so much more than a piece of meat. It is their body so it is their choice. This may sound like common sense to most of us, but for some guys it seems like a really difficult concept.
Here at XEscorts we have total respect for our advertisers. It is one of the reasons we have become so popular with escorts all around the country.
Bad luck to the fella who didn't get his jollies in the brothel. Better luck next time! Maybe you could read our other blogs for some great tips? Or check out the London escorts out there with great feedback for you to choose from. Just remember to have a few more manners and a bit more respect.
But what are you thinking making a complaint to the authorities?
Words fail me!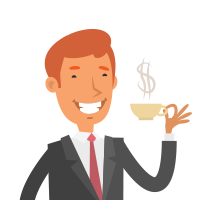 Latest posts by Martin Ward
(see all)
---