Man Masturbates In McDonald's For Over Half An Hour!
July 10, 2014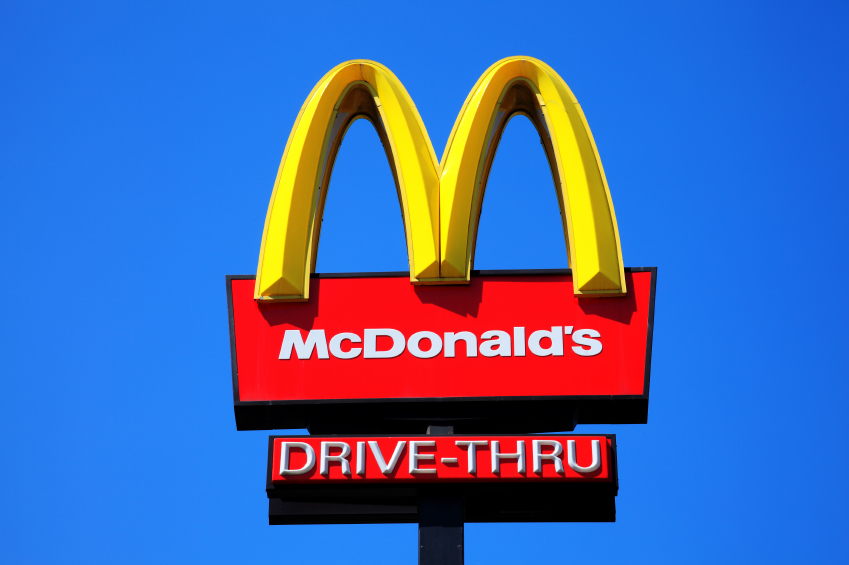 ---
There are many things you expect when you go to McDonald's. Screaming kids, packed restaurants and convenient food. In that list however, I doubt many of us expect to see a man jerking off for a full half hour whilst the rest of the clientèle sit around looking shocked.
Well, it has happened.
James Scott, 34 of Sunderland, was caught on CCTV carrying out a sex act on himself in front of customers at the McDonald's in Hartlepool.
A Criminal Conviction
He pleaded guilty to outraging public decency at Teesside Crown Court and given a three-year community order.
Prosecutor Sue Jacobs told the court: "His actions made it clear what he was doing. Women and children and students were present. The incident was captured on CCTV."
Scott's barrister told the court the former construction worker was on anti-depressants at the time and had suffered mental health issues which may have contributed to the incident.
Judge Simon Bourne-Arton said: "This sort of offence is normally committed by the deeply disturbed and the sexually motivated. There is no evidence you are either."
Scott was given a three-year community order as well as probation for the same period.
Not a Sicko
To be fair, it seems that this guy is more deserving of sympathy than the fella from America who masturbated in front of a family in a Walmart car park. That guy seemed to have a history of being a pervert. Mr Scott seems to be in the need of help more than anything else. That has been reflected in the non-custodial sentence.
It is still pretty grim though.
I have never been a massive fan of McDonald's, but I thank god I have never had to witness anything as disgusting as this!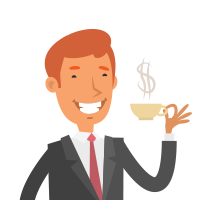 Latest posts by Martin Ward
(see all)
---