Man Gets Run Over – Reacts By Masturbating!
July 11, 2016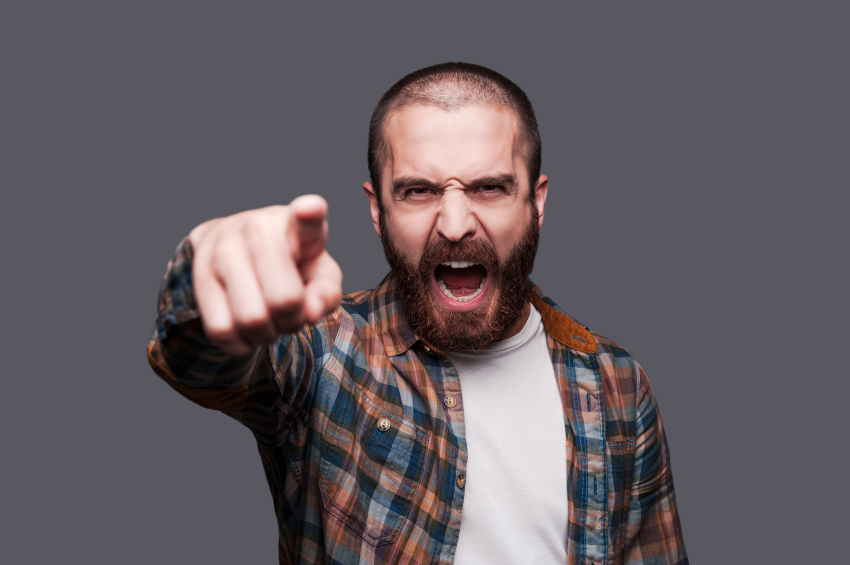 ---
No-one likes getting hit with a car. There you have it; the most obvious comment of the day you are likely to hear. However, there are ways to go about dealing with it happening. Dust yourself off, make a complain, then go and get compensation seems the most normal course of events. Dropping your pants and jerking off in the middle of the street probably isn't the way.
Well, this is what Bouhlel Barhoumi, from Maidstone, Kent did. He was crossing at a junction, despite the signal being red, when he was clipped by a car and fell over.
Going Mental
The vehicle drove off as Barhoumi got up, threw his watch at another car, kicked it and attacked the driver, during the incident in April, Maidstone Magistrates Court heard.
He then exposed himself and masturbated in the direction of the female passenger, while calling out obscene phrases.
The police arrived and arrested him. He then made further gestures at motorists, and simulated more sex acts, before wrapping his leg around one officer and proceeding to headbutt him.
Barhoumi denied criminal damage, two counts of assault and outraging public decency, and will stand trial in October at the same court.
A Denial
Well, I'm not sure how he can deny the offence. All I am thinking is that he may be saying he was concussed so was therefore not in control of his actions. That is all I can think, as seriously, he looks bang to rights.
At the risk of pre-judging the outcome of the case, it seems like he just blew his top, and everyone who was round there was going to feel his wrath. I understand that, even if I don't agree with it. However, masturbating in the middle of the street? All I can say is wow!
We will keep you up to date on this story.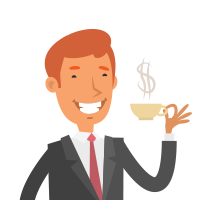 Latest posts by Martin Ward
(see all)
---