Man Shoots At Couple Who Ruined His Oral Sex!
September 8, 2014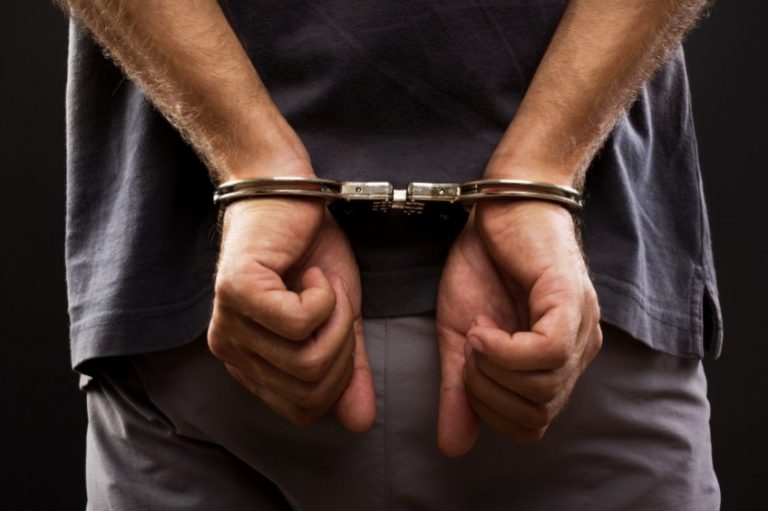 ---
A man in America who was having a blowjob off a woman in the street, ended up shooting at a quarrelling couple who interrupted his fun.
The incident began when an unidentified man an woman were walking down a street in Seattle during the early hours of the morning having a row. It was then they stumbled upon Paul Hunter and his lady friend.
Over Before He Was Done
The woman who was performing oral sex on him apparently got startled by the couple and ran off before Mr Hunter had come.
Well Mr Hunter, who was wearing a tuxedo at the time, didn't take kindly to that, and pulled out a gun. He then proceeded to shout "You're dead mother (expletive)," before shooting at the pair.
Unsurprisingly the couple hid behind a car until Hunter had left.
A witness to the incident told police that before the shooting, Hunter had given the woman money for oral sex and was angry at not getting anything in return.
Intoxicated
Hunter was later arrested and appeared 'very intoxicated'. He declined to give a statement.
He was then charged with second degree assault.
Well, that is one of the reasons that sex workers should be allowed to work indoors, and the industry shouldn't be forced underground. If it is, then men and women like the Stockholm escorts are at risk from idiots like this guy.
We will keep you up to date on this incredible story!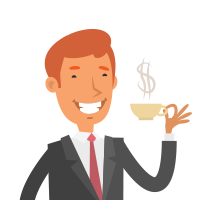 Latest posts by Martin Ward
(see all)
---