Man Tries to Get a Blowjob Off a Cow!
March 7, 2014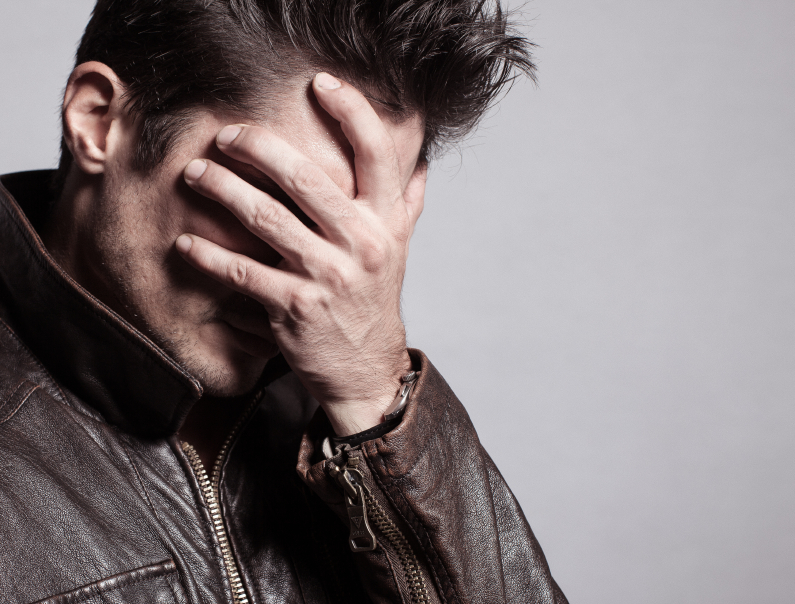 ---
Every day I search for stories I can write for the XEscorts blog. Looking for new material is a major part of my job, but I have to say, it seriously messes me head up sometimes. There is always of some weirdo getting up to something freaky, that is enough makes me weep for humanity!
Take the case of an IT worker who apparently tried to have sex with a sheep after being turned down by a cow in London. Yes, you heard me right, there is no need to re-read the previous line!
Fellatio Off A Cow
Paul Lovell, 61, was given a four-month prison term suspended for 18 months at Wood Green crown court yesterday, in a trial that saw the jury told off for sniggering as the details of Lovell's sexual liasons with the animals were relayed. The Judge told the hysterical jury members.
'I well understand that there are aspects of it [this case] that are unusual and amusing'
'If you do find the case particularly funny, if you can try to get over your laughter over lunch that would be great.'
Prosecutor Robert Hutchinson told the court.
'In this case the defendant with his penis tried to put it into or up next to, as if to put it into, the mouth of a cow.
'And he repeated this more than once with different cows.
'He did not successfully penetrate the mouth of a cow with his penis and he then moved to another part of the field and tried his luck with some sheep.'
'The witnesses saw him trying to encourage, using gestures, the sheep towards his groin area and say that he was basically trying to entice them to lick or suck on his genitals.'
Prosecutors say he then tried to have sex with the animals.
'Just Relaxing'
In his defence, Mr Lovell stated that he was 'just relaxing' and found himself surrounded by around a dozen sheep when he awoke from having a sleep. He also denied having his trousers around his ankles when the police turned up.
I would say most of life's problems can be dealt with by a trip to see one of the London escorts, but on reflection I believe Mr Lovell may have more deep rooted problems that even they could fix.
I think I'm going to have a lie down. Getting a blowjob off a cow is where I draw the line!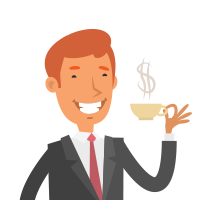 Latest posts by Martin Ward
(see all)
---