Man Turns Barbershop Into Strip Club At Night!
July 2, 2014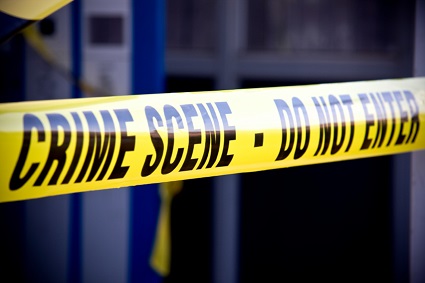 ---
Most people are having it tough these days. The economy is still struggling, and businesses are having to think outside the box just to stay open. However, sometimes that can be taken too far.
That is what happened when Derrick Price, 43, decided he was going to turn his Florida barber shop into a strip club at night.
A Long Investigation
Undercover agents conducted a months-long investigation of Super Fades barber shop before finally raiding the place.
They saw the establishment turn from a normal barber shop in the day, into something much much naughtier when the sun went down.
According to investigator Lt. Mike Gibson.
"On each and every occasion they were serving alcohol and they had strippers.And, not strippers following local law, but strippers that went completely nude,"
Though it sounds pretty funny, it does appear that one of the strippers was a juvenile, which isn't cool at all.
Mr Price has been charged with allowing a worker to engage in nudity, allowing a person under 18 in an adult entertainment establishment, operation of an establishment without a valid license and possession of alcohol without a license with intent to sell.
A Rather Good Idea
Though illegality is never a good thing, our friend could be on to something with this barbershop/stripper idea. I could seriously handle having a haircut, and a hot young lady girating in front of me.
Maybe I could ask one of the London escorts? That certainly would be one of the strangest requests they have ever had!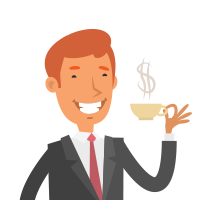 Latest posts by Martin Ward
(see all)
---