Man Has Willy Cut Off In Case Of 'Mistaken Identity'
March 18, 2014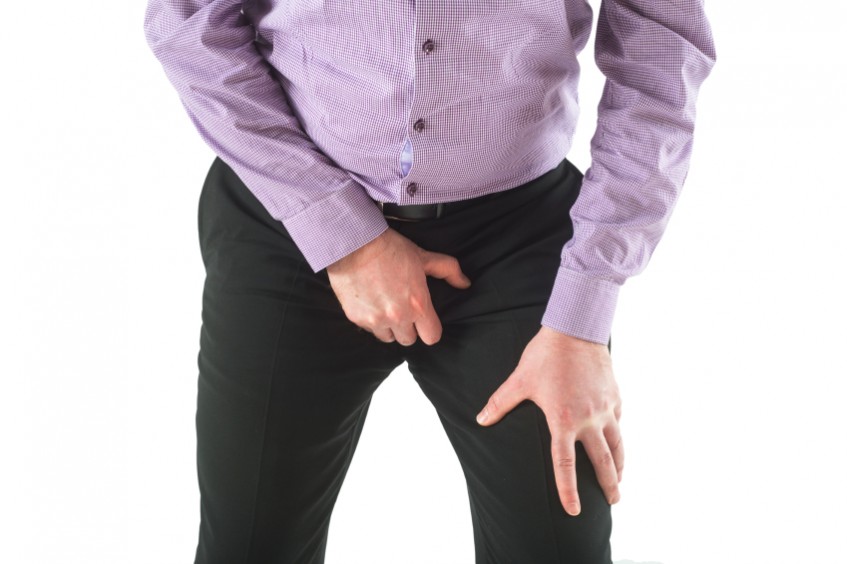 ---
Tuesdays are a traditionally crappy day. You are only two days into your working week, with three full days ahead of you before the weekend. Not only that, Monday had already eliminated the glow you gained from the previous weekend. Still, there is always someone out there having a worse day than you.
Kelvin Hewitt was found last Thursday, blood-soaked and extremely upset. He was spotted by a passing motorist by the dual carriageway of the A66, apparently searching for his penis, which had been cut off by attackers.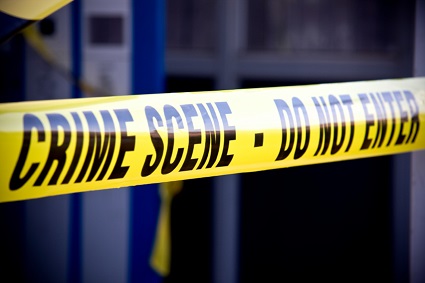 Sadly his penis is yet to have been located.
What makes it even worse is the fact that it seems Kelvin Hewitt was the victim of mistaken identity.
'No Gypsy'
It is believed Kelvin, a construction worker, suffered the terrible injury in a caravan where he was staying before being dumped from a vehicle.
But a friend said: "Kelly is not a gypsy, and is not part of the travelling community.
"He has a big family in the area, and it has shocked everyone who knows him.
"He is no villain. You wonder if he was in the wrong place, at the wrong time, and whoever did this was looking for someone else.
"We can see no reason for anyone having a go at him like this. It does not bear thinking about – did they get the wrong man, and do this
to him?"
Needless to say, Kelly is upset and is unable to talk to police, due to the stress of the situation. He is also dosed up to the eyeballs on medication.
He now faces months of recovery, as well as major plastic surgery due to the nature of his injuries.
A 22-year-old man was arrested in connection with the incident, and is currently on police bail.
A Horrific Mistake
Although I don't really want to start getting involved in what this was all about, one suspects there is some vigilante justice going on here. The problem with this kind of behaviour is that innocent people get attacked.
Do you remember when a paediatrician was beaten up because people got confused between that, and him being a paedophile? That is beyond stupid, but it is just a sign that the general public can't be trusted to take the law into their own hands.
We hope Mr Hewitt makes as good a recovery as he possibly can.
This is truly a shocking incident which certainly made everyone here at XEscorts cringe.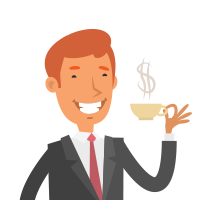 Latest posts by Martin Ward
(see all)
---