Marking EU Anti-Trafficking Day
October 18, 2014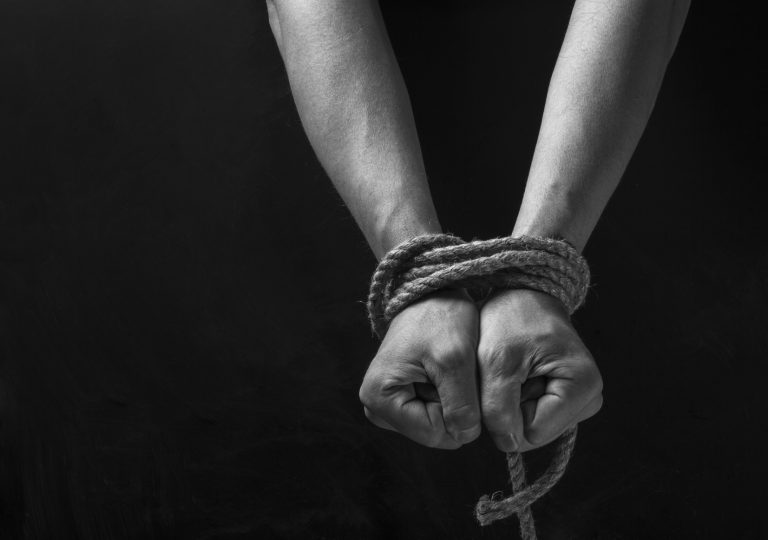 ---
Ever since the creation of XEscorts we have always been huge supporters of anything that will counteract human trafficking. This is why we are are so excited about the annual EU anti-trafficking day which is happening on October 18th.
Human trafficking, despite all the good work that is being done by agencies all over the world, is still occurring. Whether it is the sex worker being trafficked by criminals, or people being fed lies about new opportunities in different countries, and instead being used as slave labour, there are people being moved against their will. This is why anyone who can do anything should be taking action.
Real Focus
This is the reason EU anti-trafficking day is so important. It gives a real focus on the issue, with police, customs, the judiciary, governments, and anyone else who can make an impact having a chance to work out how they can reduce this form of criminality.
Here at XEscorts, we have always taken a socially responsible attitude towards the disease of human trafficking. Our companies very existence is based on people having the freedom to choose whether they start working as an escort.
Despite the fact that the vast majority of escorts are professional, independent men and women who have decided to work in the sex industry, it would be ridiculous to say that trafficking doesn't happen. This is why we work pro-actively to make sure that the escorts on our pages are free to make any decisions about the career path and future. We are proud to help the police with their investigations, and have aided the authorities in bringing a number of human traffickers to justice.
Bringing The Fight
The work doesn't stop there however. Those who campaign against trafficking have to continue moving forward, attacking the crime from different angles. This is why EU anti-trafficking day is so vital as it stops anyone from just patting themselves on the back for a job well done. The campaign is a battle, and it will only be won if those in the position to do so think of new, improved ways to combat the enemy.
However, it isn't just major organisations who can have an impact on the human trafficking industry. Anyone who visits any of the escorts on XEscorts can do their part to save someone from a life of abuse.
Signs of Trafficking
Now the first thing you need to be able to do is see the signs of possible trafficking. Does the escort you are seeing look seriously unhappy in what they are doing? Is their English so poor there you consider there would be no way they could work independently? Are there numerous escorts working together in one apartment? Have you, upon making the original phone call requesting a meeting spoken to someone who isn't the escort? Have you been led to a room by a third party? If any of these things have happened it doesn't mean the escort is definitely being trafficked, but they are the kind of alarm bells that should encourage you to contact the authorities who can at least have a look at the situation.
The strongest in society need to be able to look after those who are unable to look after themselves. All over the world there are unhappy people, living in squalid conditions who see now way out of their pain. EU anti-trafficking day is when everyone can all stand together and say 'this is wrong and we will stamp it out'.
XEscorts is proud to support the campaign and will continue to back anyone who attempts to put an end to this scourge.
If you are the victim of human trafficking, or suspect anyone of suffering this kind of abuse, then go to our human trafficking page. All information on reporting it (anonymously if you like) is there for you.
Don't turn a blind eye to human trafficking.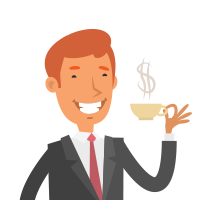 Latest posts by Martin Ward
(see all)
---