The Masturbating Artificial Arm! (Video)
November 24, 2014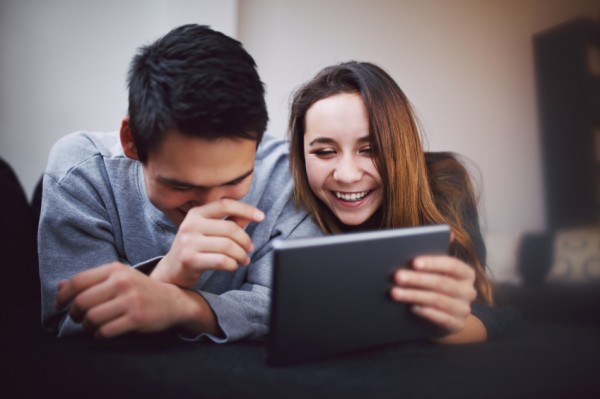 ---
Here at XEscorts, we love a viral video. Actually, it could be argued that we spend a little too much time messing around on the internet looking at stupid stuff instead of actually working!
This week we discovered a video from a French TV station that showed a presenter taking a look at his guests artificial arm. However, it appeared the segment didn't go as planned!
Fapping Motion
Upon the user 'accidentally' pressing a button on his arm, the limb moves in a was that can only be described as a 'fapping motion'. In other words, the way it moves when you are masturbating!
Well, needless to say the video went viral and can be found on nearly everyone's Facebook timeline at the moment. However, it seems that things are not as they seem.
It appears, rather disappointingly, that the scene is actually taken from a French comedy show called Le Mag' De La Santé, which is aired on Canal+.
It seems that the show parodies those sickly sweet daytime shows that we all have to endure every morning.
It seems that this show actually likes to hit close to the bone. Recently another sketch involved a male presenter producing a vial of 'ebola' and waving it around the studio much to the horror of his female co-host. Rather funny, but probably not in the best of taste.
Important Questions
The whole video has got me thinking; how do people with artificial arms actually masturbate? Can you get the designer to put in that particular movement as an 'added extra'? Is it just part of the usual design, but we don't know about it?
If it isn't, it should be!
We hope you enjoy it anyway, even if it is sadly is a fake. But then again, if something makes us laugh, in the end is it really fake?
God that's deep for a Monday morning!
Do you know any more funny viral videos which we haven't seen? If so let us know in the comments section below.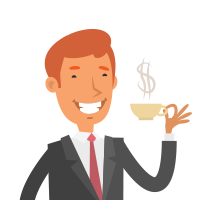 Latest posts by Martin Ward
(see all)
---