Men Arrested For Selling Shoe Cameras For Upskirt Action!
July 2, 2014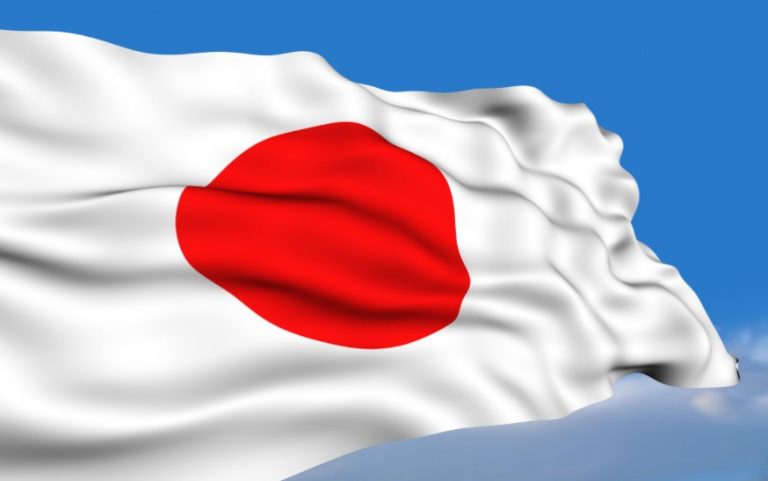 ---
Two guys in Kyoto, Japan have been arrested for creating shoes which look up unsuspecting ladies pants.
Takahiko Naito, 25 and Atsuko Sonoda, 24, who operated a website called Camouflage Camera, were charged with assisting in causing a public nuisance.
A Popular Fetish
Upskirt pictures are one of the most popular fetishes in all of Japan, with millions of searches online for it.
The shoes apparently sell for 27,600 Yuan each and have a lens in the toe which is triggered by remote control.
The investigation into the web company was launched in February, after a customer was arrested for taking up-skirt photographs of a schoolgirl.
Naito had admitted to the charges. However, Sonada has denied them, saying he had no idea what the cameras would be used for.
OK mate!
Consent Is The Key
I am not one to have a go at people over their sexual interests, but you always have to draw the line where the other person doesn't have consent over what is happening.
The Gothenburg escorts have clients who asked for what is usually regarded as strange stuff. But they get the option to say no if they don't want to do these particular acts. Consent is everything, in the escort industry, as well as in everyday life.
This is why everyone here at XEscorts hopes they throw the book at these guys!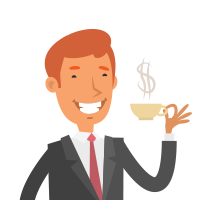 Latest posts by Martin Ward
(see all)
---