Check Out These New Naked Anime Pillows (Video)
January 25, 2018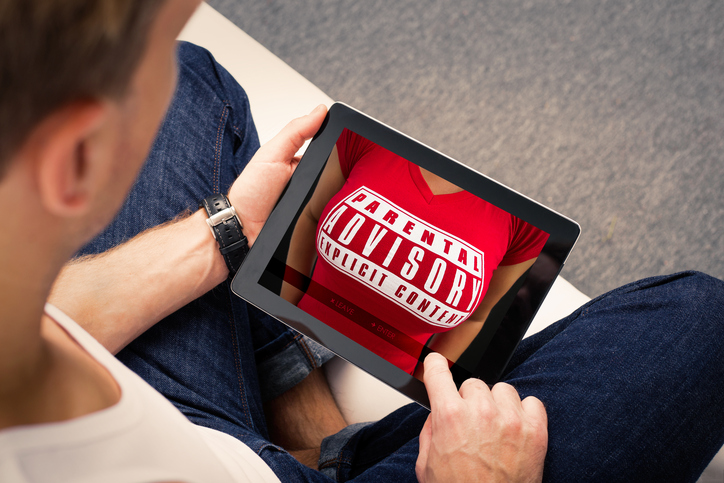 ---
I have always had a certain view of people who watch Anime. Yes, there will be some who love the drawing and the cartoons, but there will be even more who actually just want to see the naked and half naked women and jerk off. Some may say that is a bit patronising, but those who do should see this story coming out of Japan.
Naughty Pillows
Miz Uury, a cartoonist, has dreamed up the idea of anime pillows with the women in seductive poses. Yes, you did just hear me right.
He printed some naughty pics on pillows and, with the help of Full Graphic Factory, he now has a line of anime girl pillows on the market.
Well, needless to say, many people are slightly confused as to what the hell it is all about. However, Mr Uury thinks he has come up with a great idea.
He said: "I'm so happy it's finally here. There's a lot of excitement building up to their release.
"They're great for relaxing and watching TV or for getting a good night's sleep if you're a back pain sufferer."
No mate, they are for people to jerk off on; just tell the truth!
In the video, My Uury gets a model to show how to 'use' the pillows. She highlights the pillow's wrap-around legs in the clip, which has been shared widely on social media.
A Success
Mr Uury made them available at Winter Comiket event in Tokyo on December 29, 30 and 31. As they were popular, one suspects they will become even more available.
So do we have any anime fans here? Is this the kind of thing that you would like to buy? Or is it something that only the sleaziest of anime fans would want to do? Let us know in the comments section below.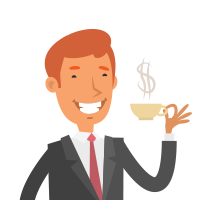 Martin Ward is a well respected editor and writer with over five years experience in the adult industry. After stints in the Escort Advertising call centre and on the escort forum, he moved into the site editor position around three years ago.

Since then, he has specialised in articles on the battle for equal rights for sex workers, sexual health, as well as bringing the readers fun news from around the world. He also has a major interest in LGBT rights, and is an active campaigner in this field.

When he isn't fighting the good fight, he enjoys spending time with his girlfriend, and young daughter. He also enjoys reading and taking long walks.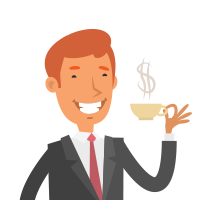 Latest posts by Martin Ward (see all)
---