New Earphones Claim To Improve The Porn Experience!
May 30, 2014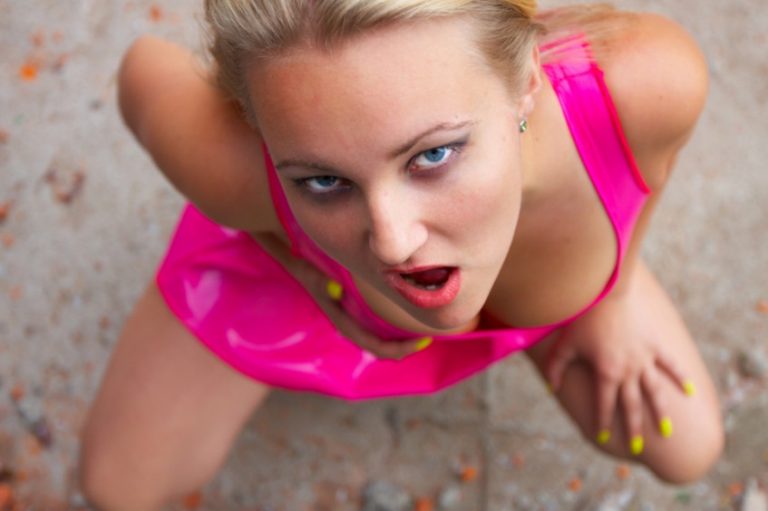 ---
With all the advances in the electronics industry, it seemed only a matter of time before these innovations started to impact the porn industry in a positive way. Well, this advancement seems to have arrived, and is coming straight out of Thailand.
A company has created a set of earphones, designed specifically for people who watch porn.
A Real Advancement
The Labodi 'six way earphone' claims to make female voices less sharp and more pleasing, whilst male voices are made fuller and rounder, giving the user a real '4D experience'.
The aim is to create something more intense for the viewer and make them feel they are 'on the spot'.
Labodi are pricing the earphones at $39 each, and they have a huge frequency response, ranging from 15Hz to 22Hz. They claim this will make watching porn more of a home theatre experience.
An interesting Idea
This will definately be worth a go in my opinion. I have never really been that into porn, as I find it just like watching a poor quality film. I have always much preferred the company of a Malmo escort. It is a real and incredibly intense feeling that is hard to match.
However, if a better pornographic experience can be created, then I can see myself maybe getting more into it. I certainly have no doubt that regular porn users will be rushing the Labodi website to grab a pair of these earphones.
Still, for me, no matter how good porn gets, and whatever technological advances occur, nothing will ever match up to that real escort experience!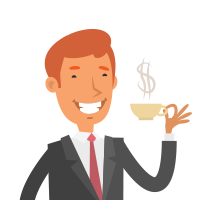 Latest posts by Martin Ward
(see all)
---