Owner Defends Two Way Mirror in Bar!
April 30, 2015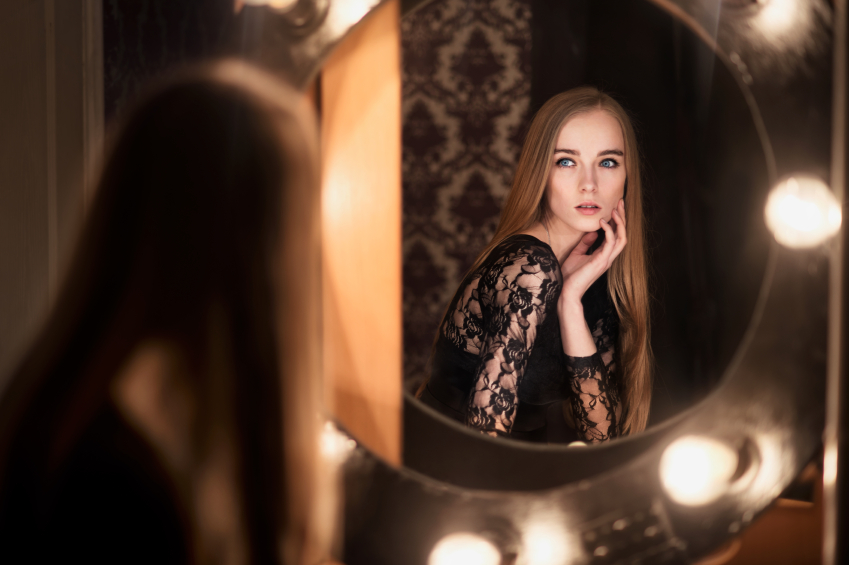 ---
An Illinois man is defending his decision to have a two way mirror in the women's bathroom of his bar, saying it was a 'fun house gag'.
Female comic Tamale Rocks took a video of the mirror at the 'Cigar and Stripes' bar and comedy club, and obviously wasn't impressed. However, bar owner Ronnie Lottz told the Huffington Post that the the mirror is staying.
He stated that the mirror was part of his 'live art', and the video was merely an attention grab from a fame hungry individual.
'Funhouse Experience
Lottz says people go to his bar for a one-of-a-kind, funhouse experience. "I make a living on making people either very happy or take them out of their reality for a couple of hours of their life. My bar is promoted as haunted. I was in the professional wrestling business. I have a 10 foot mummy that was stolen.
"I have to tell you this: The woman who recorded that obviously has had a little difficulty with her career, and everybody is looking for that niche right now. They just gotta find that viral video," Lottz said.
The video shows the mirror directly opposite he women's loo. All it takes is a turn of a knob to an adjacent room, where anyone can watch them doing their business.
"I noticed a full-length mirror opposite of the toilet," Rocks wrote on the YouTube page. "Curious, I explored and discovered that it was two-way mirror, the door behind it cut away to allow an unobstructed view of the toilet…and anyone who may be using it."
However, Lottz says that he expects women to check the door before they do anything.
"[Most of the women] in there will turn the doorknob and go 'there's nobody in there, I gotta pee' and there you go. Enough said."
Lottz states that the local police have inspected the mirror and see n nothing wrong with it.
Rather amusingly, the mirror originally had a monster behind it, which would be revealed and scare the female patrons.
"What we do is we put a monster behind it, and we used to have a switch, and we hit the switch, and it lights up and the monster appears, and they come running out and it's big fun," he said.
He ends the interview with his definitive opinion on the matter.
"People have been playing with that mirror for 15 years now, I'm not taking it down, period."
Is it Right
I'm not really sure where I stand on this one. It does appear to be in keeping with the spirit of the bar. However, it does seem like the perfect opportunity for sex pests to get a good eyeful.
I suppose if everyone knows about it, they can check. Still, I can see why some people are upset.
What do you think? Let us know in the comments section below.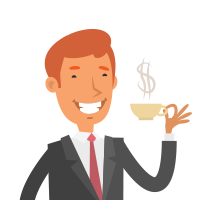 Latest posts by Martin Ward
(see all)
---