Why Do People Become Escorts?
September 19, 2014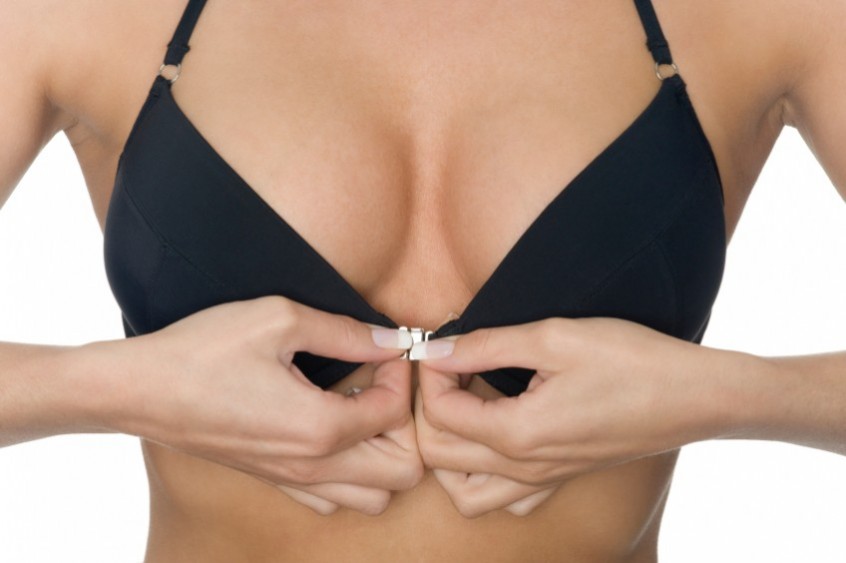 ---
Escorting is the oldest professional in history and it is also one of the most lucrative. Many men and women you would never imagine go into the field and the reasons why people do it are both copious and complex.
Using the opinions of various men and women in the escorting field we uncover exactly what motivates individuals to go into the oldest profession in history.
Money
Apparently, money is what makes the world go round. Many women in particular would argue that when it comes to business, it's a man's world with many corporate companies continuing to pay men more than women in the same position. We still haven't come that far in sexual equality if you really look into it.
What many people fail to understand is escorts are not all stereotypical types, as the Victorians always liked to dub 'the fallen woman,' when escorting was at an all-time high. Escorts are from all backgrounds and social circles, many love the taste and feel of the money that is put into their hands. One escort relates to the high flow of hard cash as 'addictive.' For an hour's work an escort is paid very substantially.
Some escorts are clever and store the money away to create businesses, one escort explains she uses it to pay for private schooling for her children and many also use the money to pay for an expensive college or university education. Money is probably the main reason why escorts will go into the profession and it has remained that way since it all began.
Flexible Hours
One escort, a mother of two children was not able to find a job which could support her children due to the long hours demanded from most employers. With escorting, she found the perfect way to guarantee as much money as she needed in a short space of time, ensuring her children did not lack in time with her or money for the things they needed. She explains this is the main motivation and that escorting has transformed her life.
Other escorts are students, needing a flexible job on the side and escorting seems to fit this requirement ideally, escorts can pick and choose their own hours, times and days.
Unrelenting Stream of Business
Where there is demand, there will always be business. Escorting is very much the same. Escorting is a very lucrative business, but not just for the money. It also has longevity and high demand. An escort will always have a steady stream of clients, she or he will also be able to build up relations and network, gaining regular customers.
Sex sells and in the most blunt sense, sex sells itself, there is no need for complicated marketing strategy to sell the 'product' it is as simple as putting it out there and waiting for the customers to arrange bookings.
A woman or man can work up to any age as an escort, there is always a space in the market for somebody of any shape, size and age. You don't have to be somebody with model looks to win bookings, though it does help – everybody has individual taste about who they are attracted to.
Enpowerment
Many escorts talk openly about the sense of empowerment it gives them to work in the field. The money is one element of that, but another is the feeling that somebody is paying for your own time and intimacy. This is both flattering and empowering to an escort, their time and their physicality is worth payment, there is a sense of vanity that comes from working as an escort.
Escorts describe a type of fierce sensuality and independence that comes from their work, some escorts have been through the mill with heartache and they just want to enjoy men's company without attachment. Others simply love to feel glamorous and sexy, enjoy buying lingerie and dressing provocatively for their clients. Escorting is a glamorous job, where beauty and sensuality is key.
Networking
It may surprise you that escorting is a great way to meet new and even significant people It can help escorts build relationships with other escorts, and meet many fascinating clients who they would likely not meet anywhere else.
Our directory represents a lovely range of escorts from many parts of Europe, escorts like the ones mentioned in the article come from all backgrounds and in all shapes and sizes, ages and ethnicities. We have a stunning directory of Birmingham escorts, as well as escorts in all other areas of the country.
They are certainly worth a look, and so much more!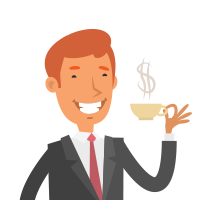 Latest posts by Martin Ward
(see all)
---