How To Be The Perfect Slave
October 6, 2016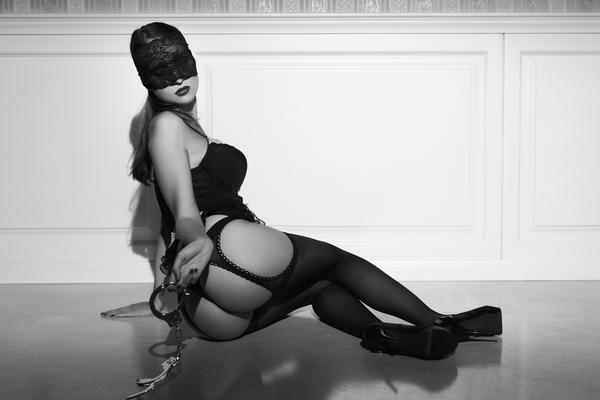 ---
Many people believe that BDSM is as simple as saying "fuck me hard" and leaving it at that. Oh no. BDSM is so much more, and is a lot of fun when you truly explore its depths. To do so, you'll need a good dominant to take you through it… but you'll also need to learn to be a good slave.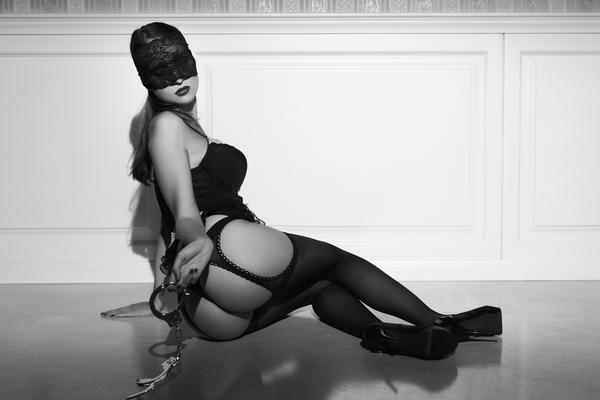 Becoming a slave is more than just following commands and letting your dom do whatever they want to you. In fact, many would argue that letting your dominant have their way all of the time would make a bad slave… so what can you do to please your mistress or domme?
Trust your dom
The most important part of a BDSM relationship is to trust your dom. If you do not trust your dom, you are going to have a bad time. They are there to help you through it, to guide you into submitting to them, and they want to make sure you actually enjoy it. So you need to have that trust with your dom.
If you feel on edge or like they might not treat you the way you desire to be, they will be able to sense it. A good dom will know when their slave is uncomfortable with something, even when the safe word is not used. When they sense it, they will stop. This is what can happen when you build up that relationship and trust with your dominant.
Follow orders
Of course, one of the big things that you will need to do as a slave is follow orders. When your dom commands it, you will kneel, kiss their shoe, or pleasure them until they order you to stop. They will already have a good idea of what you will and will not do, but the idea of ordering you is a huge turn on for them, and you'll love pleasing them.
By following their command, you will be showing that you want to please them. You will do almost anything to make them happy, and if kneeling on the floor in front of them with your ass in the air is what they want, you will do it.
Know your limits
As a slave, you will want to follow the commands of the one you submit to, and you will need to trust them. However, you should also know your limits. You will know in your mind that there are some things you don't want to do… so if your dom asks you to do them, you can tell them no and explain why you don't want to explore that area.
Sometimes, you might not realise that something is not for you until you are actually in the moment and trying it. If you aren't enjoying it, don't just close your eyes and wait for it to be over. You have a safe word. Use it. The safe word is there for you to speak if you feel uncomfortable or unhappy with what is going on, and your dom will feel much happier knowing that you are happy. After all, they care for you. So let them care by telling them what doesn't work.
Being a good slave
There are so many different things that people look for in a slave. That is why it is a great idea to talk to your dom about what they are looking for first. They can tell you exactly what they are seeking so that you know what is expected of you.
What do you think makes the perfect slave? Is it being able to listen to directions, or is it knowing your limits? What are the most important qualities to you? Let us know by leaving a comment in the box below. Lara Mills is a writer who has four years of sex industry expertise behind her. Since she entered the adult industry, she has worked on the Escort Advertising forums, before moving into her current role three years ago.

Since then she has gained a fine reputation with her blogs on sex advice, sexual health and amusing news stories from around the globe. She is also a campaigner for the rights of sex workers from all over the world.

In her spare time, Lara keeps herself active by going running, and is something of a film buff. She also loves to go travelling. Latest posts by Lara Mills (see all)
---
---