Pervert Hacked Webcams and Watched People Jerk Off!
October 12, 2015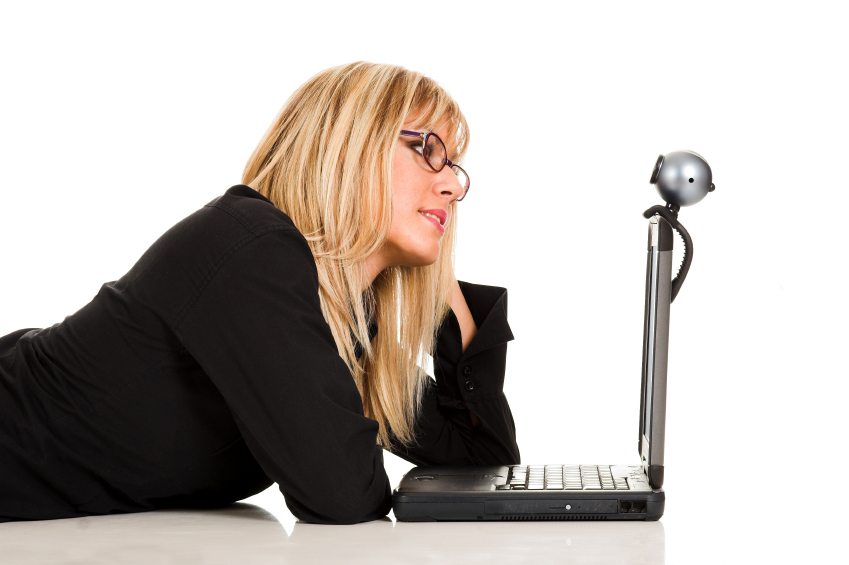 ---
For many people, sitting in front of the computer jerking off is one of their greatest pleasures in life. Watching porn or engaging in sex acts in front of partners on Skype have become very popular in these days of the Internet. However, it appears for some people, what was supposed to be a private (or semi-private encounter) actually had more company than they had bargained for.
Stefan Rigo, 33 from Leeds, was handed a 40 week suspended sentence after being nabbed in an operation aimed at snaring cyber-voyeurs.
The hacker used the victims to watch them getting up to sexual acts (one suspects that means jerking off) and has been placed on the sex offenders register.
The pervert admitted to spending between 5 and 12 hours a day filming and photographing people engaging in sex acts over Skype.
He plead guilty to Computer Misuse and voyeurism. He apparently used a program called 'Blackshades'.
This particular software gets people's passwords by monitoring their computer desktop.
Angela McKenna, senior investigating officer for the National Crime Agency's National Cyber Crime Unit, said:
"People using malicious tools like Blackshades can massively violate the privacy of their victims, and use compromised computers to facilitate further crime.
"Users of these tools are continuing to find that despite having no physical contact or interaction with their victims, they can still be identified, tracked down and brought to justice by the NCA and its partners."
Disconcerting
Well, that is jolly disconcerting. I know full well that computer hackers are getting more and more intelligent. I just thought that the worst thing I had to worry about was my bank card getting cleaned out. I never even considered the prospect that I would have my hand between my legs and some peeping tom would be watching it!
OK, some people may find it slightly funny, and to be fair, it is probably better than your bank getting raided. Still, those moments are some of the most private you can have. To think that some deviant is sat there watching you through your own webcam actually makes your skin crawl.
So folks, next time you are pleasuring yourself, just think, you may not be alone. Actually scratch that, try not to think that at all; it will leave you mentally scarred.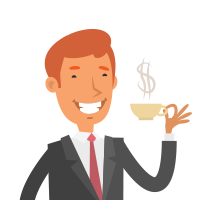 Latest posts by Martin Ward
(see all)
---