Pimp Murders Rival Over Sex Worker Sale
September 17, 2015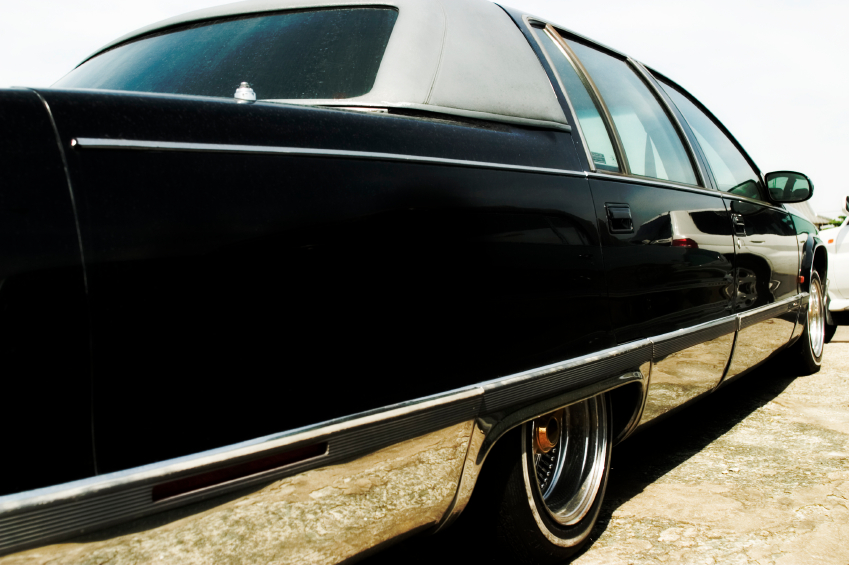 ---
A Boston pimp who ran a American national sex trade organisation has pleaded guilty to knifing a rival after they fell out over the sale of a sex worker from one to another.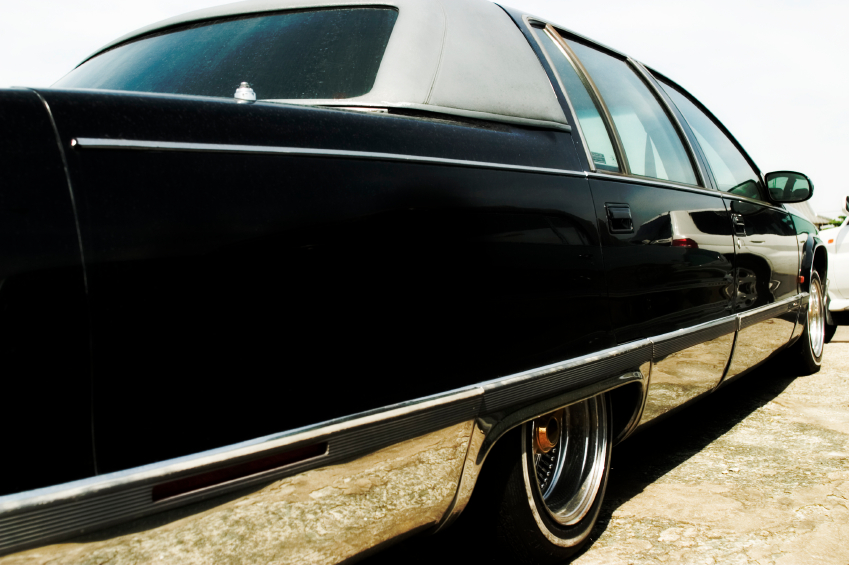 Samuel Whiteside, 31 travelled to the Bronx and ended up murdering Anthony Martino at the Metro Hotel in the Bronx on June 5th, 2013. He now faces life in prison.
"Samuel Whiteside has now admitted that he traveled from Boston to New York to murder a rival with whom he had a dispute over his prostitution business," said Manhattan US Attorney Preet Bharara.
"Violence that is so often associated with the prostitution business led to a murder here."
Issue With Payment
Whiteside was under the impression that Martino owed him between $1500 and $2000 for a girl who had 'changed team, to put it one way.
A witness told the feds he was with Martino at the motel on June 4 and heard him in a telephone shouting match with Whiteside. Another individual said he saw Whiteside leave Martino's room hours later the following morning covered in blood "carrying what appeared to be a knife," the affidavit says.
"Specifically the victim and Aura (who I am guessing is Whiteside's nickname) had a dispute about a prostitute who had `belonged' to Aura and been traded and sold by Aura," according to a report written by FBI Special Agent Joseph Downs.
"Aura was angry and believed that the victim owed Aura $1,500 or $2,000 for that prostitute who had been traded and sold."
It seems that Martino challenged Whiteside to come down and settle it in person, even giving the hotel name and address. Well Whiteside accepted and the rest is history, and so is Martino.
Decriminalise Now!
You may ask why I brought this story up? It hardly makes the sex industry look great does it? Well, that is the point!
As long as the sex industry is criminalised then you will get people like this running the show. Men and women will be bought and sold like pieces of meat. Then when things go wrong, violence commences.
Now in a decriminalised world, these pimps are shunted out and girls are safer. I really can't see the argument for keeping it in the shadows, or in the case of the Nordic model of making paying for sex illegal, pushing it further underground.
This is why Escort England will continue to back the decision by Amnesty International to call for the decriminalisation of sex work. It really is the only way forward.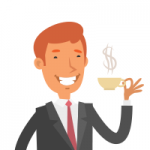 Martin Ward is a well respected editor and writer with over five years experience in the adult industry. After stints in the Escort Advertising call centre and on the escort forum, he moved into the site editor position around three years ago.

Since then, he has specialised in articles on the battle for equal rights for sex workers, sexual health, as well as bringing the readers fun news from around the world. He also has a major interest in LGBT rights, and is an active campaigner in this field.

When he isn't fighting the good fight, he enjoys spending time with his girlfriend, and young daughter. He also enjoys reading and taking long walks.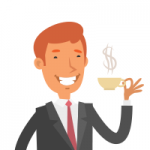 Latest posts by Martin Ward (see all)
---