Where The Political Parties Stand on Sex Work
May 31, 2017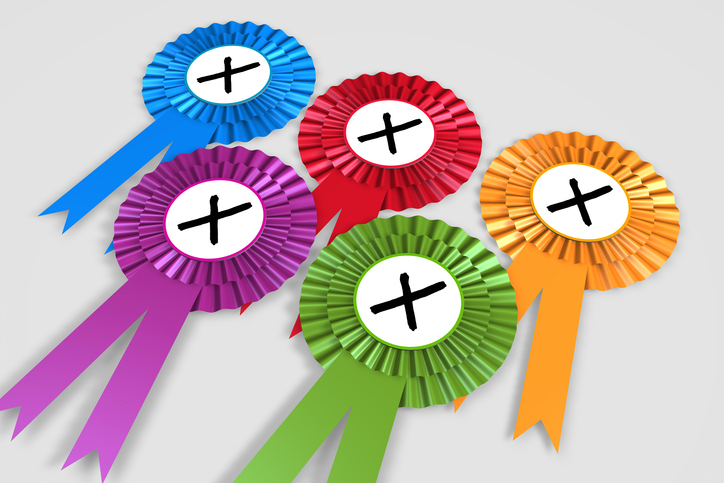 ---
If you haven't noticed, there is a general election happening next week. I for one will be happy when it is over, even if I am a bit of a politics buff (nerd). Now there are many factors which will be considered when it comes where the votes will be cast; Brexit, the NHS, security. But where do the parties lie on sex work? Which parties have the interests of sex workers at heart?
Well it seems there are two parties that have made sex work part of their pledges. So let's take a look at what they have to say. This will only be applicable in England of course, as things like sex work are devolved to national assemblies.
Liberal Democrats
The Liberal Democrats seek to decriminalise the sale of sex, the purchase of sex, and the management of sex work. They seek to defend sex workers human rights, and focus police time on those groomed and forced into the industry. Support should also be given to those who are looking to leave the industry.
The Greens
It seems the Greens have gone even further. They want to end the criminalisation of sex work, and allow sex workers to screen clients for safety. They also want to wipe sex work prosecutions from the records of anyone who has previous convictions.
The Labour Party
Now this hasn't made it into the manifesto. However, going back to a New Statesmen interview from last year, it does seem that party leader Jeremy Corbyn wants sex work decriminalised.
"I am in favour of decriminalising the sex industry. I don't want people to be criminalised. I want to be [in] a society where we don't automatically criminalise people. Let's do things a bit differently and in a bit more [of a] civilised way."
However, self-proclaimed feminist MP's in his ranks, such as Jess Phillips and Harriet Harmon attacked his stance. What seems clear is that Labour are divided on the issue and it isn't seen as a battle worth having to get policy into the manifesto, bearing in mind the last two years has been a civil war anyway.
The Conservative Party
Now once again, the Conservatives don't have this in the manifesto. We all know it is a bit thin, 'strong and stable', 'coalition of chaos' , Brexit, dementia tax. So that shouldn't be too much of a surprise.
In 2015, they said they had no plans to soften the laws regarding sex work, and as there has been no change in stance, we imagine that is still the case.
My personal opinion is that with all the Brexit stuff going down, this isn't a battle they will be interested in having. It is messy, and as we have seen in Ireland, time consuming. I may be wrong, and as I said, it is just a personal opinion, it is just the way I see it.
Looking to the Future
Now I have to say, I'm not telling anyone who to vote for. Who I vote for is my business, and as a company. We are apolitical. This is just something that many people in our industry will be wondering about. If it affects your vote, that is up to you. At least you now have an idea where the political parties are
We will see where things end up next week. Whatever comes to pass, we hope the next government have the interests of sex workers at heart, and take into consideration THEIR views.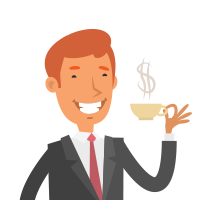 Latest posts by Martin Ward
(see all)
---