Porn Sites To Be Banned In Chester!
October 3, 2014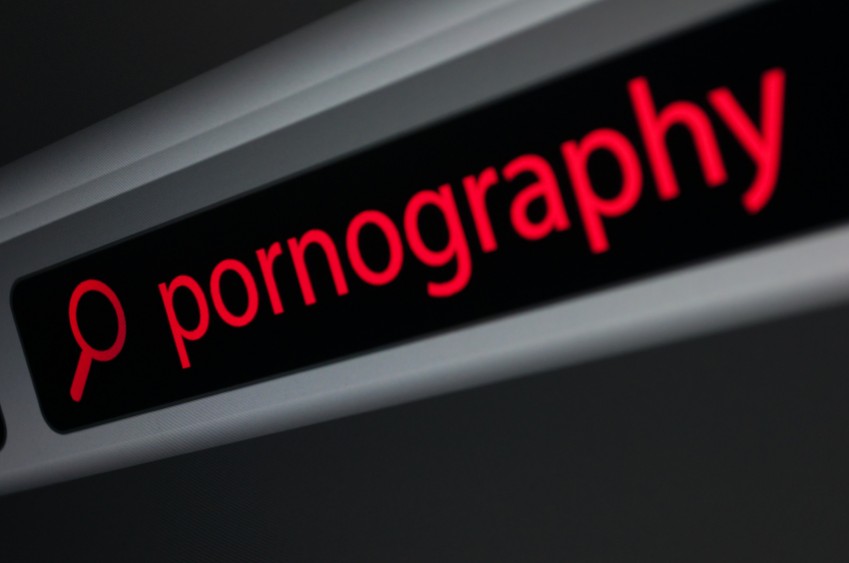 ---
In rather concerning news, it seems that Chester is gunning to become the first city in the country to become 'porn free'.
The plan is to ban accessing hardcore porn and explicit images from Wi-Fi's in places such as cafe's, restaurants, shops and hotels.
The campaign began after The Chester Chronicle discovered that shoppers could access pornography from their mobile phones in family friendly locations.
Chester Cathedral has already banned Wi-Fi access after the Chronicle found that porn could be viewed from within it's boundaries.
'Friendly Wi-Fi'
Now politicians, children's charities and parenting groups are urging businesses to join the 'Friendly Wi-Fi' scheme.
This means that registered businesses can display that their Wi-Fi has filtering which blocks porn and other adult sites.
The Chester based company who invented the scheme, the RDI (Registered Digital Institute) say that will now be contacting local businesses in the forthcoming weeks to get regulations in.
MP for the City of Chester, Stephen Mosley is urging businesses to get behind the scheme, which he praised as a 'fantastic innovation'.
He said: "Friendly Wi-Fi is a fantastic innovation to keep our children safe online and I'm proud that RDI, a Chester based company, is leading the way."
"The Government has introduced a package that empowers parents to keep their children away from explicit material at home. But parents won't be happy if they block explicit materials at home only for their children to be able to access it when out and about.
A numbers of companies in Chester have already signed up for the scheme, including Tesco's, Starbucks, Chester Cathedral, Chester Grosvenor Shopping Centre and Cinderbox Coffee.
Major Concern
I have to say, I find this potentially very concerning. I have lived in a major city for over 20 years, and I have never heard of anyone going to the local Cathedral, or to Starbucks watch porn. Let's get something straight, if I was having my latte and there was groaning coming from some guys phone, whilst he was jerking off underneath the table, I would be fuming. But guess what; it doesn't happen.
If you go to Chester Cathedral, I imagine you are going to to either worship God, or to see the beautiful architecture. I doubt you are going there for a wank.
If people want to watch porn, of visit adult websites, they will do it at home. They won't be going to the town centre to get their kicks.
To me, this just seems a case of trying to censor the internet. The 'drip, drip' effect can only end with anything the government doesn't like being banned. In the end it will end up like Russia, where everything is controlled.
I would like to say I hope this scheme fails, but I know it won't. I just feel that banning access on the proviso that people will be walking around Tesco watching porn, when in fact they will be getting their shopping is very troublesome indeed.
I am off to find a hot Birmingham escort. Guess what; I will be doing it from the privacy of my own home. Everyone who is picking up their groceries later on are more than safe!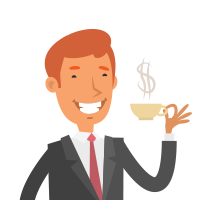 Latest posts by Martin Ward
(see all)
---