Porn Star To Have Sex With Members Of The Public!
October 24, 2014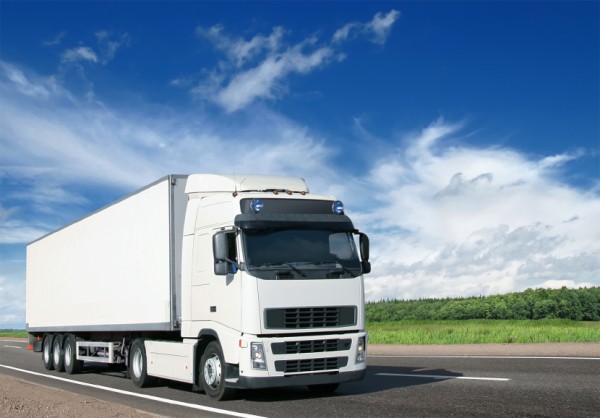 ---
It seems like the most amazing idea in the history of the world, but porn star Rebecca More's plan to go around the country having sex with men in the back of a lorry has caused one hell of a backlash among certain sections of society.
The blonde bombshell plans to bed dozens of strangers and she has apparently already received over 2000 applications from men, women and couples eager to take part in the naughty marathon.
The 'tour' is part of filming for adult channel Television X, which will see her get it on with 20 incredibly lucky competition winners.
A National Tour
She started her tour in Birmingham on Friday, where she claimed to have had 'relations' with ten guys, She visited Manchester on Saturday, and on Sunday she was in Leeds after inviting residents to "lay me on a lorry."
I wouldn't need asking twice.
Rebecca, who calls herself UK Milf on Twitter, said of her tour: "I love working for Television X, it's the home of Brit porn and is dedicated to top notch filth for all tastes."
Well, needless to say, certain people are not too impressed with her idea.
Birmingham Labour MP Khalid Mahmood said: "I think there should be a legal enquiry by local authorities into this from a public health aspect.
"It obviously sends out the message that this kind of thing goes on in Birmingham.
"That's not the right message for the city to send out and it creates a negative image of Birmingham.
"We can't confront what happens in a van, but I would urge the local authority to ensure that it doesn't in any way affect our communities and young people."
'Captain Miserable'
I can understand politicians not being to impressed with this kind of behaviour as they are paid to be moralistic (although the amount that are is certainly open to question) However, the attitude of killjoy local resident Thomas Richards, 31 of Leeds astounds me.
"It hardly promotes safe sex, queuing up in a line with a load of strangers to get your end away.
"I'm surprised this is even allowed, it's bordering on prostitution."
I will get onto slaughtering this guys points later on.
Still, there has been some support for Rebecca's plan, not least from one competition winner, Matthew Whelan, 34 from Birmingham. This lucky fellow has already been on the sex lorry.
He wrote: "I'm on the truck. Looking forward to doing 1st televised #Sex scenes with @divaliciousuk @TVXmole #DoRebecca."
Director of the film Macondo said Rebecca More's sex tour was a 'once in a life time opportunity' and a brilliant TV show.
He said: "I cannot wait to hit the road again with the tour of England.
"Rebecca is such a laugh to work with and bringing this tour to our home country will really bring some big grins to the average English fella."
The Real Debate
Now lets get back to some of the accusations here. Apparently this 'isn't promoting safe sex' and is 'akin to prostitution'
Let's deal with the safe sex issue. I very much doubt that More is inviting a load of people to have bareback sex with her. Condoms will no doubt be used, and a full screening programme in operation. Having sex with a number of people doesn't mean that the sex isn't safe. That is the same for porn stars and people on the street alike.
Now lets talk about whether this is like prostitution. Well, if prostitution is someone willingly making a career choice to use their body for mutual pleasure with someone else in a safe, secure atmosphere then so be it. What is the problem with that?
Some people want to use prostitution as some sort of word which implies vileness. However, they always seem to miss out the part where they explain what the real problem is.
Prostitution is only ever a bad thing when the people who are doing it are not there through their own free will. To be fair, prostitution is the ultimate feminist statement, where women say they can use their body in any way they see fit, and nobody in society has a right to tell them not to do it. On that note, the same principle goes for men, transvestite's and transsexuals.
Good Luck
Good luck to Rebecca More, and we certainly look forward to seeing the film. You never know, some of the members of the XEscorts community might actually fancy taking part in it.
Would you? Let us know in the comments section below.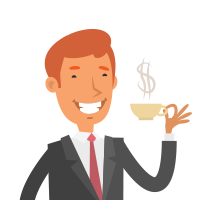 Latest posts by Martin Ward
(see all)
---