Porn Viewing Can Make You More Religious
May 17, 2016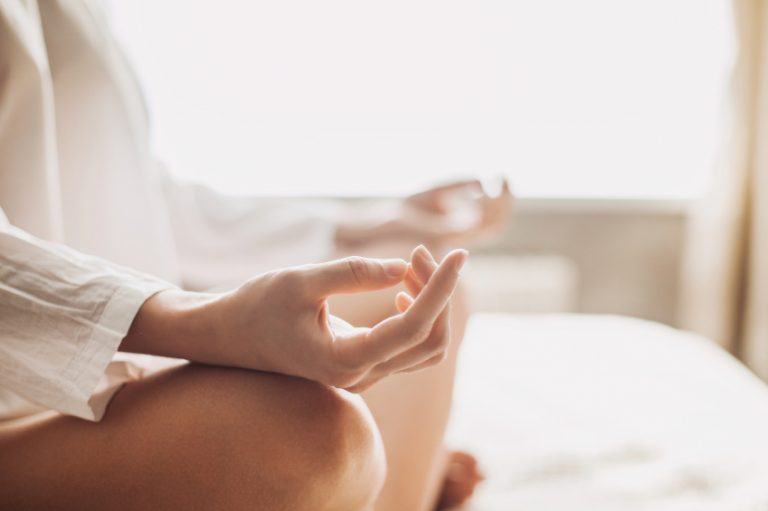 ---
Rule 34 of the internet tells us that, if it exists, there is porn of it. Still, there are some things that we tend not to think of when we think about porn. Religion and being religious isn't one of them.
However, a new study has suggested that porn and being religious might be more closely link than anyone ever thought… and that the more regularly you watch porn, the more likely you are to be religious. Yes, really.
We here on the XEscorts blog take a look at the study and discuss just how being religious and porn are linked.
Religion and sex
Now, most of you will be familiar with bringing religion into the bedroom. You might be sitting and reading this thinking "nope", but how many times have you been having intense sex and found yourself crying "oh god, oh god!" at the top of your lungs?
Of course, this isn't the same as actually being religious. Being religious usually means that you believe in a god or gods, and that you might live your life in the way your deity suggests you should.
The problem is that sex, and porn in particular, and religion have often been shown as being at war with each other. There is a hell of a lot of tension between the people who love watching porn and those who are religious, and as Metro tells us: "religiosity was associated with low pornography use as almost all major religions disapprove of it".
However, a recent study might have just proved this old belief to be false, and that those who watch porn have a high chance of being religious.
About the study
The inspiration for the study came from the fact that there has been a huge surge in the amount of people watching porn, and that, traditionally, porn and religion were opposites. Thanks to the internet, it is so much easier to find your favourite porn stars and videos to jerk off to, and so they wanted to see if the availability of porn had changed anything.
Conducted by a team at the University of Oklahoma, the study took place over six years. This long term study followed the same 1,314 adults during this time, measuring two different aspects of their lives: porn use and religiosity.
They were keen to see what the relationship between the two was, and if there was anything that could change it. Inevitably, it seemed that something did change it.
The results of the study
The study author, Samuel Perry, took a little bit of time to explain just what the results of the study were in an interview. He explained that the "findings suggest that viewing pornography may lead to declines in some dimensions of religiosity", which is pretty much what everyone was expecting.
However, a lot of us weren't prepared for the next bit, when it was suggested that watching porn might actually make you more religious.
He explains that "at more extreme levels" of porn watching, it "may actually stimulate or at least be conducive to, greater religiosity along other dimensions", but why is this?
Watching porn and praying
It is a big of a shocking revelation that, the more frequently you watch porn, the more likely you are to be religious or follow a religion. It is pretty much the opposite that everyone was expecting, and this begs the question: why?
Well, Perry believes that it might be because of how we feel about porn. Some people will put on a kinky video, masturbate away, and then be left feeling bad about what they had just watched. Some might even feel guilty about it, and Perry suggests that this can drive people to religion.
Basically, they want to overcome this sinful behaviour or "repent" for their sins, and the best way that they can think of to do this is to follow a religion.
Does watching porn make you religious?
It's a pretty strange sex study, and one that we are still struggling to wrap our heads around. Personally, when I've watched a porn video and had a little fun with my vibrator, the last thing on my mind is religion and praying.
However, it might be very different for you. You might feel the need to repent in some way, to share your sins with others, or maybe it just inspires you to try the kinky things you have seen in the video in real life.
What do you think? Does watching porn really make you think about religion more? We want to hear from you, so use the comment box below to join in the discussion. Latest posts by Lara Mills
(see all)
---