Postman Uses Couples Phone To Call Sex Line!
June 27, 2014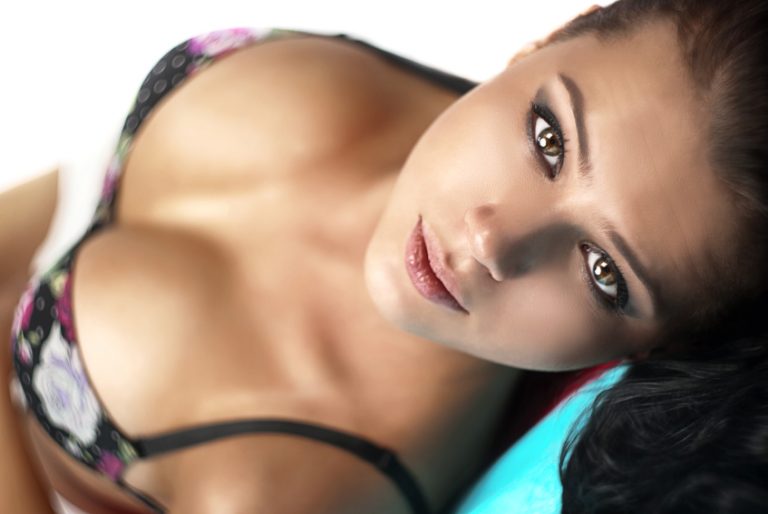 ---
We all get horny at some point or another. I know when I do I go and see those hot Malmo escorts who certainly know how to show me a good time. However, I never 'scratch that itch' when I am working, and I certainly don't go as to the lengths that this guy from Barwell in England decided to go to relieve himself.
Postman Paul Buswell thought it was a good idea to sneak into a property last September while the elderly homeowners were in their greenhouse.
He then proceeded to ring up a premium rate phone sex line and enjoy himself for three minutes.
Confused Homeowners
Buswell them fled after spotting one of the owners heading back into the house, and decided to make a quick getaway.
The couple were obviously a bit confused when they found that the receiver for the telephone was missing, and were even more concerned when they found it outside the house.
Then imagine how amazed they were when they rang the last number called and found it was a sex line!
Buswell admitted entering the property and making the call. He also stated that he can't explain why he did what he did.
'Foolish Mistake'
Defending counsel Chris Black said: "He made a foolish mistake. He says he is unable to explain his actions in this incident."A committee member at his local football club, Buswell was bailed and will be sentenced next month.
God knows what was going on his head when he decided to throw away his 15-year Royal Mail career and earn himself a criminal record. Though the story is quite funny, if there are a few issues there, I hope he gets them sorted out.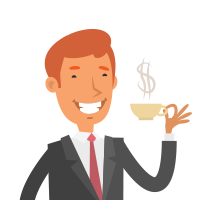 Latest posts by Martin Ward
(see all)
---