Residents Protest Against 'Managed Sex Work Area'
September 9, 2018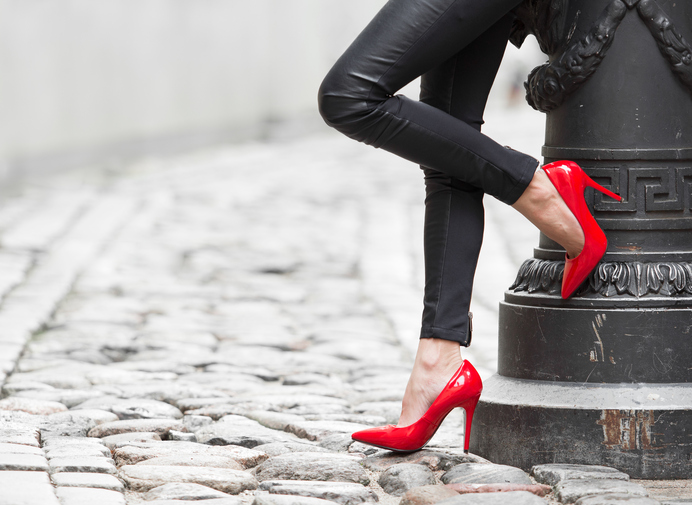 ---
I have always been a big proponent of managed prostitution areas. They keep sex work in one area, meaning the girls there can be monitored and get access to the help they may well need. We have all seen the alternative; vulnerable women working on their own, putting themselves in all kinds of danger.
'Out of Control'
Sadly, some residents in Leeds are rather upset at a local scheme, saying that 'it is out of control'.
People living in the Holbeck area said they had been plagued by anti-social behaviour since the zone was set up. This led to 30 people taking to the roadside to protest about the use of the area by sex workers.
."I've come down with the rest of the community just to make everybody aware of how bad it actually is living with the managed approach [to prostitution]," resident and local business owner Laura Walton said.
"It's meant to be within a certain time and in a certain place away from residential areas but it's not.
"It's happening 24-hours a day, outside people's houses, in parks, in all the public areas, so we see it constantly."
Gemma Sciré of Basis Yorkshire, a charity that provides safety advice and support for sex workers in Leeds, stated sex workers had told her they now feel "safer".
"Women are safer, we get to see them and they gain access to all sorts of support and that's a lot better," she added.
"A small minority of the women have very complex needs and we have struggled to get access to them, they are often the ones in conflict with residents," she said.
However, protester Norma West is less keen on the scheme, describing it as "a disgrace".
"They're all over the place, it's not under control, my husband's been pulled up by them, my son has, you know, it's getting out of control."
In a statement, Leeds City Council said: "Residents, businesses and all interested parties can be fully assured that the work undertaken as part of the managed approach is under continuous review as we seek an evidence base to ensure it is meeting our aims as far as is possible.
"If this is not the case, further steps will be taken and further options considered as appropriate as part of the ongoing process."
A Confused Landscape
I have to say, I am not sure of the exact circumstances of the area. If the area is being misused, then I can understand why the residents are upset. However, if this is just a case of residents trying to kill the scheme because they don't like it, then that is a different matter. Or is this a case of a small problem being exacerbated so to get rid of the sex workers?
It is great to see the council standing firm. If you have a scheme like this do it properly as residents deserve that. But don't bend to people who will never like the scheme from ideological perspectives.
We have a moral obligation to protect the most vulnerable in society. For doing that, we give our big thumbs up to Leeds City council. However, in areas with such liberal policies, it is a responsibility with sex workers to play by the rules.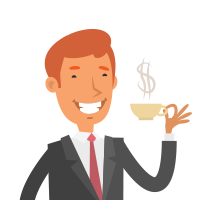 Latest posts by Martin Ward
(see all)
---