Wanted By Police For Public Romp (Video)
July 14, 2014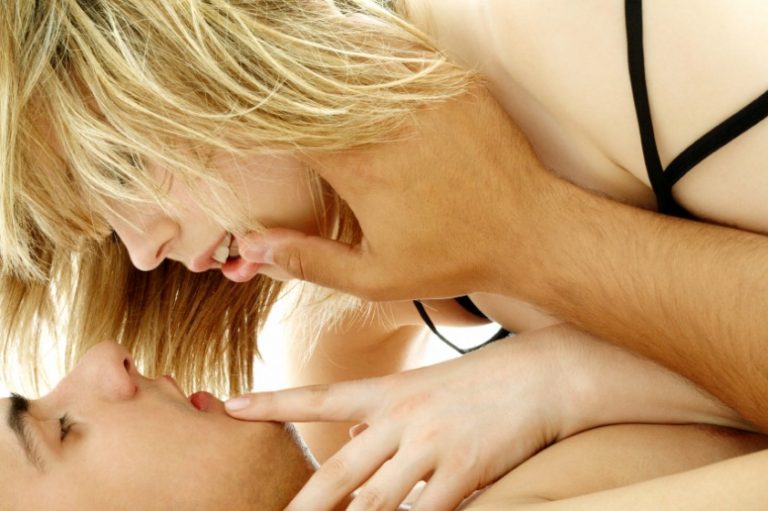 ---
Russian Police are trying to track down a couple who have been caught having sex on a very public fountain in the middle of the day. Not only are they carrying on with people walking by, but they were caught on video.
Caught On Camera
The video was released on social media and quickly became one of the most watched , making the pair more famous than they might like to be. The footage also reveals the couple laughing and getting dressed after they have finished their mid-morning romp, as though nothing is wrong.
Aleksey Douhov, the 26-year-old who caught them at it, could tell that they didn't have a care in the world.
"They were having full-on sex lying in the sun beside the fountain in Leningrad Street and they acted as if it was the most normal thing in the world."
Aleksey also seems shocked that no-one tried to intervene.
"I guess they were at it for about 15 minutes and nobody did anything, even though it was 11 o'clock in the morning."
Honestly, I'm not sure I'd want to intervene if I walked by the Maskrosbollen in Stockholm one afternoon and spotted anyone at it. It just seems so bizarre that people probably thought it was some strange practical joke.
Discretion
Some people just don't understand the need to be discreet. That's why the Stockholm escorts are so popular. Not only are they discreet, but they also know how to show you a good time – no fountains involved!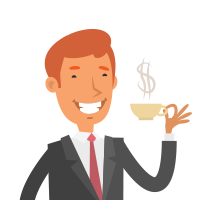 Latest posts by Martin Ward
(see all)
---