Radio Times Website Offers Russian Bride Chat!
July 4, 2014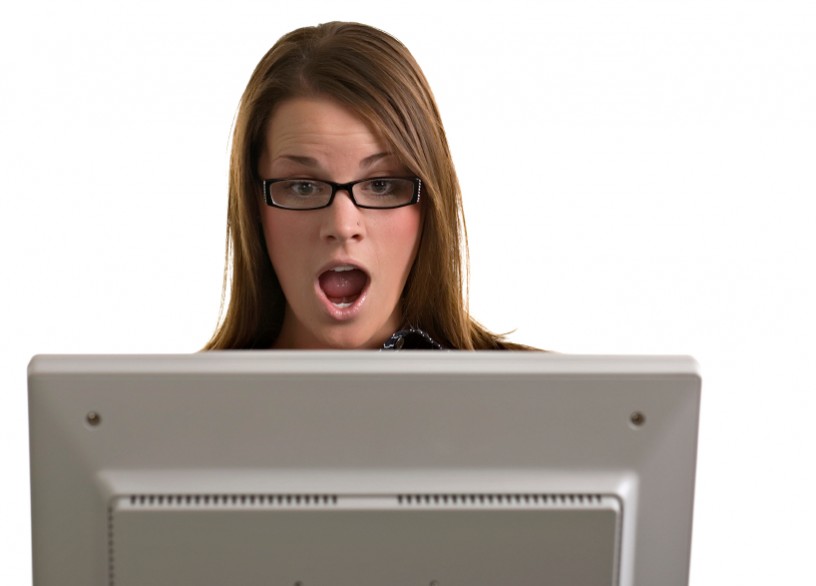 ---
Readers of the Radio Times website were shocked this week when they entered the site and found an advert offering visitors a chance to 'flirt now' with sexy Russian brides.
The image for RussianBrides.com showed a barely clothed woman staring up at the camera in a provocative manner on a banner which read, 'sexy Russian sensations'.
Well, unsurprisingly the advert had to be pulled after three people complained about it before the advert was removed.
Deep Offence
The Advertising Standards Agency said: "We noted that the ad featured a woman in a provocative pose that focused on her cleavage, and her pursed lips appeared seductive in nature.
"We considered the text alongside the image heightened the overtly sexual nature of the ad. We also noted that the ad appeared on a general TV listings website.
"We therefore considered that the placement of the ad was inappropriate."
In it's judgement they stated that the Russian brides banner was 'likely to cause serious or widespread offence' and warned the Radio Times over any future plans to feature overtly sexual adverts.
In fairness to the Radio Times, it appears that the advertisement placement wasn't their fault. The ad was served directly onto the website by a network trading partner, so they did not have direct control over its content.
A Change In Procedure
A block has been put on the dating ads so this kind of shouldn't be repeated. I can just imagine all the grannies who visit the Radio Times site having a heart attack when the first thing they see is a woman's breasts!
It can't be argued however, that those Russian ladies are seriously hot. We see numerous London escorts from that part of the world, and they are some of the best in the country.
However, I will agree with the ASA on this one. If you want to find hot Russian women, it is probably best to come to find those girls on the XEscorts website, not on the Radio Times one!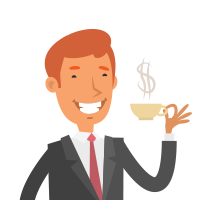 Martin Ward is a well respected editor and writer with over five years experience in the adult industry. After stints in the Escort Advertising call centre and on the escort forum, he moved into the site editor position around three years ago.

Since then, he has specialised in articles on the battle for equal rights for sex workers, sexual health, as well as bringing the readers fun news from around the world. He also has a major interest in LGBT rights, and is an active campaigner in this field.

When he isn't fighting the good fight, he enjoys spending time with his girlfriend, and young daughter. He also enjoys reading and taking long walks.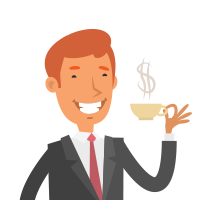 Latest posts by Martin Ward (see all)
---