Reason For Solange Attack on Jay-Z Revealed
May 16, 2014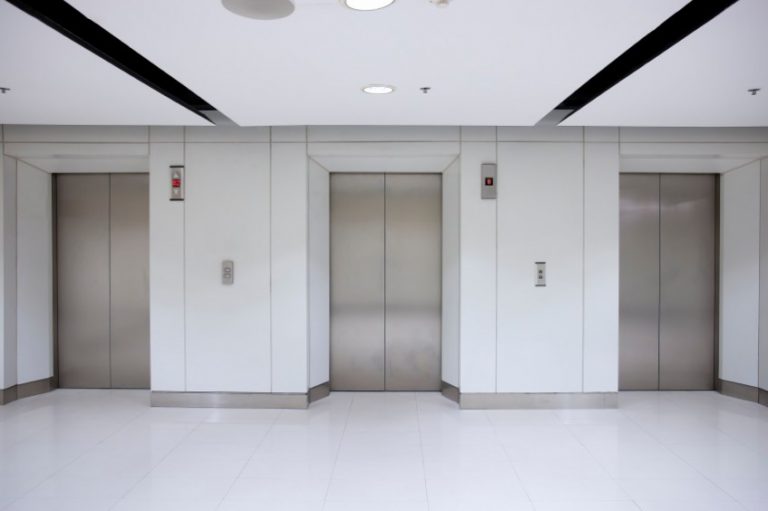 ---
Earlier this week on the XEscorts blog, we brought to you the crazy story of Beyonce's sister Solange attacking Jay-Z in a New York lift. Well, as suspected, the rumours have begun to leak out regarding what actually happened on the fateful evening.
One thing that was commented on was that Beyonce seemed to be taking a real back seat on the incident. Some questioned whether she was out of it, though some more cynical people thought that maybe Jay-Z had done something to warrant an attack.
New Reports
Well, according to some (unsubstantiated) reports. Jay had been getting far too close to fashion designer Rachel Roy, who has allegedly been sniffing around him all night.
One version of events says that 'Beyonce also confronted Rachel and said, "Don't talk to my sister like that," after [Rachel] confronted Solange.'
And Solange was apparently so incandescent about the whole affair she ended up getting into the violent confrontation with her brother-in-law.
The report also says that any allegations that Solange was drunk and behaving erratically were completely false. This seems like a genuine family ruck, instead of an irrational attack from a wasted, unhinged young lady.
A Leak Revealed
Earlier in the week, we also speculated as to how the tape got into the public domain, with a hint that it may have come from a security guard. Well, it seems that XEscorts was bang on. A security guard has been fired after seemingly selling the tape for $250,000. He may also face legal action, though I'm sure with that much money in his bank account, he probably isn't that fussed.
One thing is for certain…nobody wants to be pissing off Solange Knowles. And why would anyone get close to another woman anyway if you are married to Beyonce?
Pull yourself together, Jay-Z!
---