Residents Actually Enjoy Living in Red Light District!
July 25, 2016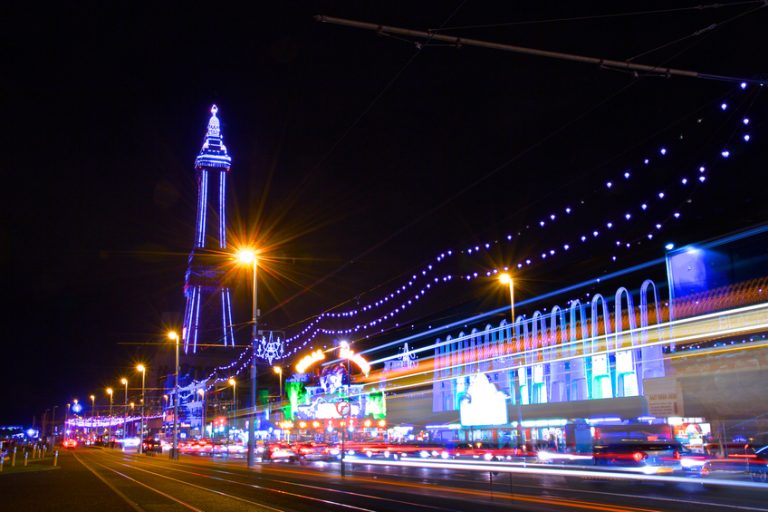 ---
I have always presumed that nobody wants to live in a red light district. Despite prostitution being the world's oldest prostitution, having a street full of sex workers and guys looking to get laid doesn't sound like fun to many. However, according to a recent survey of people in Blackpool, England, most thoroughly enjoy it, claiming it is 'better than Daytime TV'.
Families also see the sex workers, who work in a number of brothels leading into the city centre as just normal people who 'put their bins out like everybody else'.
The gaudy signs which are used to advertise the brothels, instead of making the place look tacky, actually brighten up the area, and the fact that the streets are full of people, in-fact makes the residents feel safer.
Now one of the big knocks on the sex industry is that it attracts 'dubious characters'. Well, once again, the residents of Blackpool have something of a surprise for us. They would much rather have sex workers and clients getting together, rather than other than anti-social groups, and various piss heads.
The Amsterdam of the UK
The study was called for after Blackpool council, who were worried that the area's reputation and associated tourist trade would suffer due to its reputation as a sex trade capital.
But a new study called 'Brothels in Blackpool: The Ordinary Neighbour?' claims that residents find the 24 hour sex trade 'comforting'.
Blackpool-born Dr Emily Cooper, of the University of Central Lancashire , interviewed more than 50 residents, sex workers, and police and council workers over 18 months.
She was astonished by the research which she says 'smashed' her preconceived ideas about the impact of massage parlours in Cookson Street and Central Drive.
Dr Cooper said: "The sex industry, specifically sex work and prostitution, has long been perceived and regulated as a 'dirty and disorderly' feature of residential communities.
"The stereotypical, and unfair, view of sex workers is that they are vectors of disease and social contagions; it's a moral hangover from the Victorians."
One resident even told her that watching the comings and goings around parlours such as Tabu was 'better than daytime television'.
Dr Cooper, 28, continued: "Very few residents in the study explicitly stated that they would like to see the sex industry removed.
"Those that did so were coming from either a stereotypical view of sex work as being inherently harmful or criminal, or from a desire to protect sex workers – who they considered friends and neighbours – from 'dodgy clients'.
"Many residents discussed spending time with sex workers, as they would with any other neighbours."
False Perceptions
I can actually see where this is coming from. A couple of years ago, I was sat with my mates in a well known chain pub, which is located just opposite a brothel. Now we had a great time looking at the girls, and watching the punters get in and out in such a covert manner, that you would think they were auditioning to get in the SAS. It was all in good humour, and to be fair, everyone around was doing the same thing. There was no moralising; it was just seen as a good laugh
I find this all very interesting. Many people have pre-conceived views about sex work. Hey, even I, who have worked in the industry for nearly five years just presumed that people who lived in red light districts would think it would suck. Nope; if you actually make an effort to speak to sex workers, clients, or people who live around that area, then you will get a completely different view .
Maybe this will encourage Blackpool council to chill out with their purge of sex work establishments. It actually looks like they are performing something of a public service!
And daytime TV is pretty shit to be fair!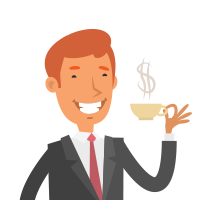 Latest posts by Martin Ward
(see all)
---
---