Man Has Rings Cut off Penis After Sex Game Mishap
June 27, 2017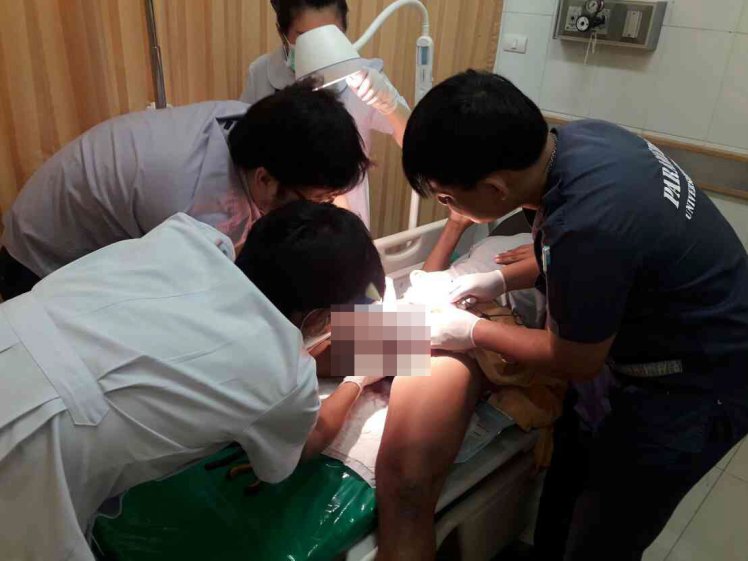 ---
A man in Thailand has come to worldwide attention after he had two metal rings on his penis cut off after a sex game went wrong.
According to reports, Wirat, who unsurprisingly didn't want to give his last name, had been jerking off at home when the unfortunate, yet rather amusing accident occurred.
Two metal rings he was using somehow 'slipped onto his penis' causing him considerable pain. That vagueness turned out to be deliberate.
Experimentation
The 33-year-old rushed to Pattaya City Hospital after his penis began swelling when its blood circulation was cut off by the rings. Needless to say, that could have led to his penis having to be cut off. That REALLY wouldn't have been good.
Wirat initially told doctors he had no idea how the metal rings got on to his penis. However, he later came clean and admitted he had put them there himself while 'experimenting'.
Despite the new found honesty, the doctors were unable to cut the rungs loose, so firefighters were called in to help. I bet that was a call out they weren't expecting when they turned up to work that morning.
Luang Watcharapong, from the Sawang Boribun Fire Rescue Centre, said: "We had to be careful not to hurt his penis because the rings were stuck very tightly.
"We don't know how long he had the ring on his penis before he went to hospital.
"The doctors tried first then we arrived at 1pm and it took us around 30 minutes to remove it. We used small cutters.
"The man said thank you and he left. He felt much better. He would not give details of exactly what happened."
What was he up to?
And here is the issue, I want to know what this guy has been up to with those two rings, and why he needed two of them. In fact I am absolutely fascinated. What could he have been up to? Answers on a postcard as it seems that he is unwilling to give the world what it wants, which are the facts about what happened.
Until that day arrives, we are happy that Wirat didn't lose his penis. That would have sucked for him, and also wouldn't have been half as funny story for us (which of course is the most important part)
So remember folks, when you are jerking off, try not to use anything that could make your penis fall off. This public service service announcement was brought to you by XEscorts.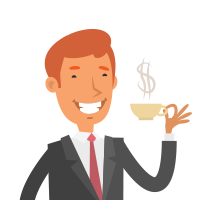 Latest posts by Martin Ward
(see all)
---