The Rise of 'Liverpool University Escorts'
February 11, 2014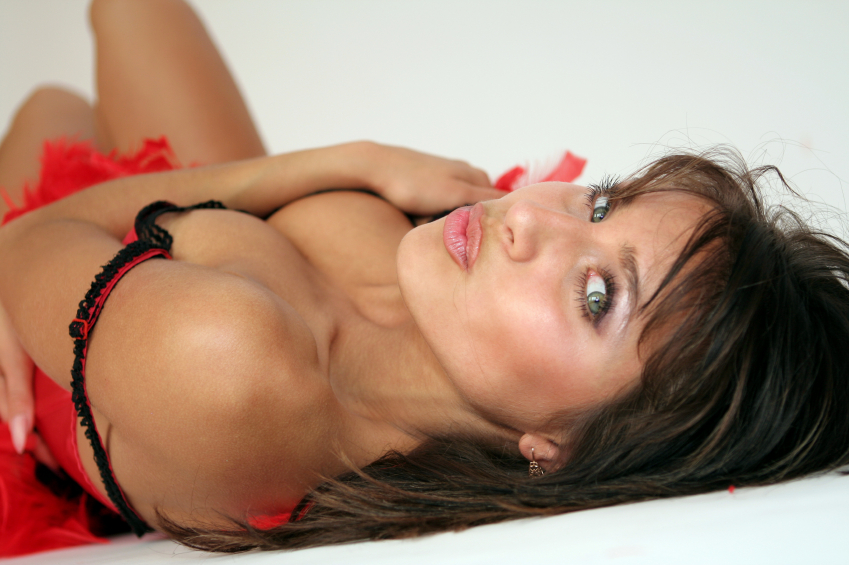 ---
Those of us who work in the escort industry know that escorts come from all walks of life. There are a great number of escorts out there who really feel that escorting is a great way of making some good cash and is a viable career move. In times of economic struggle, the number, according to some surveys, goes up.
This is maybe one of the reasons why a number of Liverpool university students are apparently turning to escorting as a way of paying their extortionate tuition fees.
A recent article in the Liverpool Echo claimed that certain escort agencies are offering '"fresh faced, beautiful" Liverpool university students.
A Temporary Career Choice
According to Sarah Walker from the ECP ( The English Collective of Prostitutes) a lack of job opportunity's in the public sector have led young ladies into the world of escorting as a means of stopping themselves being saddled with debt.
"Traditional high-street jobs are scarce – we heard of one bar job that had 800 applicants – and these women know that they can earn 500 times more than stacking shelves in a Tesco supermarket.
"In 2011 we reviewed our log of calls from student sex workers and we thought they had increased by around a third.
"They are both young students and mature students with kids who are going back to try and get a degree, a certificate or skill.
"There has probably been a similar increase since 2011. They call about safety, that's a primary concern, and they want to know about the laws."
To be honest, I never put too much stock in most newspaper 'exposes' of the escorting scene. There are usually used to make it look terrible industry and a stain on humanity. Yet this piece seems top be really trying to explain why people enter the escorting industry; how these Liverpool students are not being coerced, but are entering this line of work because the money can be excellent.
A Personal Decision
Obviously, as an advertising website, we have no idea how many of the Liverpool escorts are actually students. But it certainly wouldn't be surprising to see a number thinking it beats working in McDonalds.
In the end, whatever people choose to do in life, they should be allowed to do, as long it is their choice. If there are Liverpool escorts on our pages we wish them luck, but make sure you do your studies!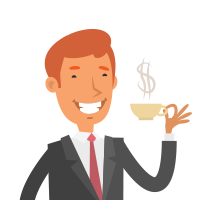 Latest posts by Martin Ward
(see all)
---