Rolf Harris Could Be Released in July After Not Guilty Finding
February 9, 2017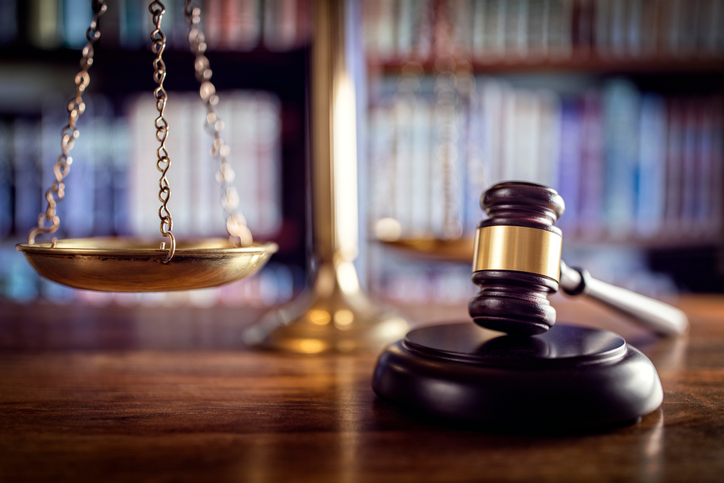 ---
In major news, entertainer Rolf Harris could be released from jail as early as July, after he was cleared of three sexual assaults, and the jury was discharged on another four counts.
Harris, 86, had stood trial for six counts of indecent assault and one count of sexual assault involving seven accusers between 1971 and 2004.
Harris remains in jail following a 2014 trial which saw him convicted of 12 sex offences over an extended period of time.
Numerous Charges
The jury in his latest trial found he was not guilty of indecently assaulting a young autograph hunter in Portsmouth during the 70's.
It also cleared him of groping a blind woman at Moorfields Eye Hospital in London in 1977.
He was also accused of sexually assaulting a woman in her 40s after the filming of a television show in 2004.
Stephen Vullo QC, defending, asked the jury to consider whether the complainants had come forward simply to claim compensation, and also stated the the jury in his first trial had 'got it wrong'.
The pensioner decided not to give evidence at his latest trial, and instead watched proceedings first on video from Stafford prison, and then later from the dock with a hearing loop.
The prosecution team asked for one week to decide if they will apply for a retrial.
Harris was remanded in custody until it is decided if he is to be retried.
His defence team said he is expected to be automatically released from prison for the sentence he is currently serving on July 19.
Still Guilty
This case has caused a lot of interest on social media. Maybe a lot of this is due to ignorance, and maybe some of this is because Rolf Harris was one of the most loved figures in the nation. Either way, the amount of people who think he has been vindicated now is bizarre. News flash, he is still in prison for previous offences, so this isn't a vindication, he just gets less time in prison.
Now before I have a wave of people accusing me of acting like a tabloid reactionary. I have no idea what was different in this case when compared to the last one. I have no idea if the jury took a leap in the last case where he was found guilty, or on this one where they either thought he wasn't guilty, or in some cases couldn't decide one way or the other. What I am saying is that this isn't a vindication.
We will see what happens next week when it comes to a possible retrial on the four outstanding charges. If they are left alone, Harris will be released in a few months time. A once much-loved figure will be forever tainted,
Whatever side of the argument you are on, it is a sorry, sorry tale.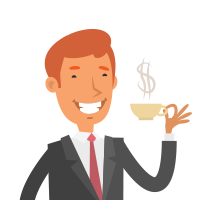 Latest posts by Martin Ward
(see all)
---