Rolf Harris To Face Retrial Over Sex Offences
February 15, 2017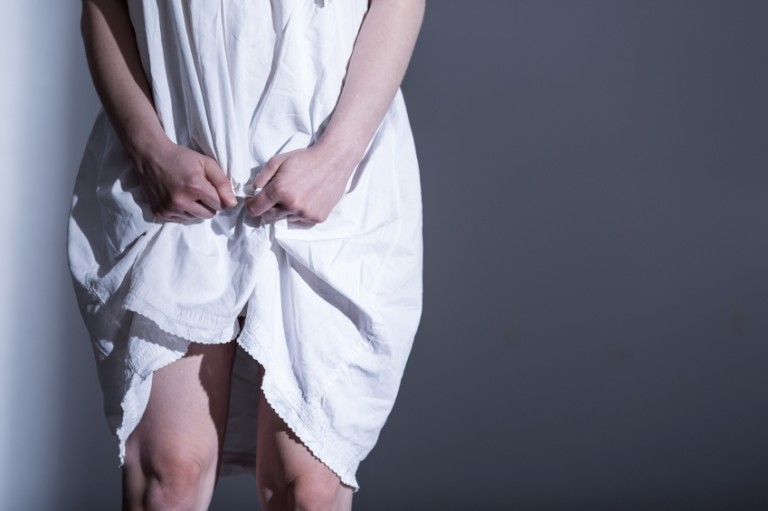 ---
We got a lot of feedback on our Rolf Harris piece from last week. For those who haven't read it, we discussed the end of his new trial where he was cleared of three sexual assault charges and a jury failed to return a verdict on four counts.
It has now be confirmed that he will face a retrial over three sexual assault charges, and will face one new count of indecent assault.
The 86-year-old will not face a retrial on one of the four counts that the jury failed to reach a verdict on.
Various Allegations
After deliberating the verdict for just under a week, the jury found Mr Harris not guilty of indecently assaulting a young autograph hunter during the 70's.
He was also cleared of groping a blind, disabled woman at Moorfields Eye Hospital in London in 1977, as well as sexually assaulting a woman in her 40s after a TV show in 2004.
After that, the prosecution had a week to work out whether it was going to retry him on any of the counts. Well, it has now decided that they will.
If they had decided not not to press ahead, Harris would have been due to be released in July. He may still be if they are unable to convict him on these counts, but if they do, the coming home party may need to be postponed for a few years.
A Depressing Time
As ever, we will keep you up to date on this case. For me it is a very upsetting one. Rolf Harris was a bit of a legend, and even though he was more a part of the childhood of my artistic friends (I can't draw for shit) it still left a bit of a hole in my formative years.
We await the new trial with interest.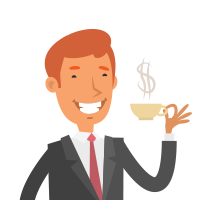 Latest posts by Martin Ward
(see all)
---