San Diego's First Gay Marriage!
February 13, 2015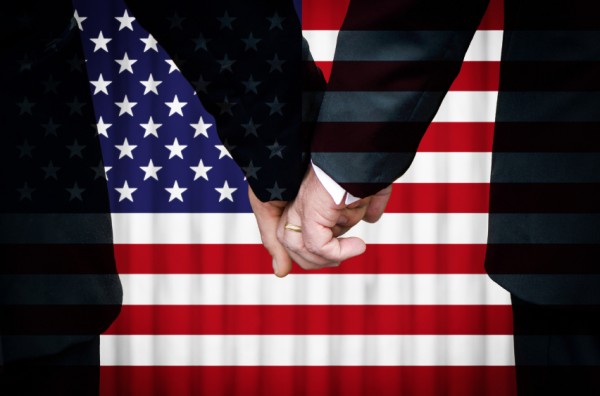 ---
Here at XEscorts, we love the fact that gay marriage is becoming so widely accepted around the world. If two people want to live their life in a specific way, and they want to show their love with that special bond, who really has the right to stop them?
This is why we thought we would bring you the great news from San Diego, USA, where the first gay marriage has taken place.
A Naval Affair
Thomas Sawicki and his boyfriend Shawn Brier were the lucky couple chosen to share the first kiss on the USS San Francisco . It seems a perfect choice considering both serve on the ship.
Families lined the dock as the submarine returned to port at Naval Base Point Loma on Monday this week.
"Everyone was cheering for me" Sawicki said. "Everyone was very excited, very supportive, very happy."
The seven-month WestPac deployment was the first for the couple. Sawicki's boyfriend said he was actually rather nervous.
"I don't want to screw it up and fall in the water or something," Brier said.
The American Military Partner Association, which is a support network for LGBT couples in the military, were happy with the choice for "modern military families."
"Since the repeal of the discriminatory 'Don't Ask, Don't Tell' law, we've made tremendous progress as a community and as a nation in our pursuit of liberty and justice for all Americans," said the American Military Partner Association President Ashley Broadway-Mack. "Although we still have progress to make, moments like these remind us just how far we've come."
Slightly off topic; I remember when 'Don't Ask, Don't Tell' came into being. Back in the day, it was seen as a good thing, as it stopped gay people being victimised in the military. The idea was that no-one cared if you were gay or not. However, people still had to keep what they were, under their hat.
Positive Moves
It is great to see that people realise that even that isn't acceptable. If you are a soldier, then you are a soldier. No-one cares (or should care) who a warrior sleeps with.
Society is really moving in the right direction, on many levels.
The same goes for gay marriage. We are becoming a more equal, and that can only be a good thing.
I have just realised that I have gone almost 400 words into this article about gay people getting married on a Naval ship, and I haven't made any jokes about 'The Village People' and 'In the Navy'. I must be losing my touch!
Well childish immaturity aside, we hope that the American couple have a great life together. I am sure that married couples are soon going to realise that being married isn't all it has cracked up to be.
How long till the first gay divorce in San Diego, eh?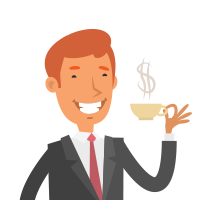 Latest posts by Martin Ward
(see all)
---