Sex Dolls Are Part Of Our Family, Couple Says!
October 6, 2014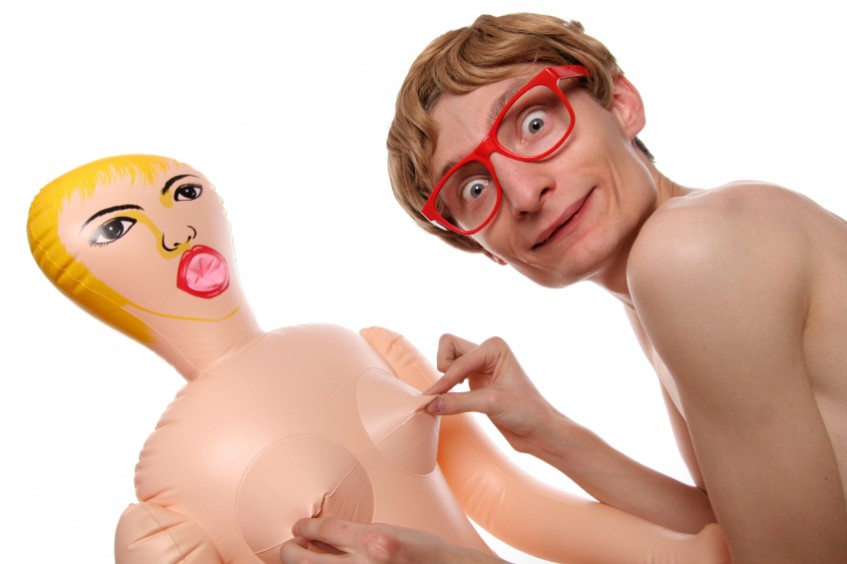 ---
At some point or another, most guys have wanted a threesome. The same can be said for a number of women in fact. However, the main problem most people have with the reality of them is the fact that they can become uncomfortable. What if the guy is looking too much at the other woman and not his partner? What if the female partner isn't really into women, but feel pressurised into pleasuring the other one? This is where the reality sometimes doesn't match up to the fantasy.
An Interesting Remedy
However, I was sat at home earlier this week watching horrendous early morning TV programme 'This Morning' and they had a couple who had found a novel way of getting around this predicament. They have decided to spend £20,000 on silicone sex dolls!
This sounds excessive but rather intelligent right? Well wait until you hear how attached to their dolls they have become.
Dave Hockey and his partner Shawna Bigelow have five dolls; two of which are Bianca and Terry.
Whilst most sex dolls are used solely for well, sex, these are much loved members of the pairs 'family' and even got invited to their wedding!
The dolls also travel with them, although they have to go in the baggage hold, which Dave admitted he found upsetting when speaking to presenters Phillip Schofield and Amanda Holden.
Well, you would think that there wouldn't be any jealousy at all as a sex doll is merely a sex doll. Well, you should think again.
Miss Holden asked if jealousy was ever an issue.
"Sometimes,' the pair admitted.
"We've just got to realise that she [Bianca] is only a doll,' added Bigelow.
"It's kind of like a threesome, but nobody gets hurt."
Totally Insane
Well, that was one of the most insane stories I have ever heard. The sooner that Holly Willoughby gets back and I can carry on staring at her boobs the better (congratulations on the baby BTW)
In all seriousness, despite the rather strange nature of the couple, it does go to show how good blow up dolls are looking these days. The sex doll industry really is going from strength to strength.
I have to say though, if I want a threesome I will still search for London escort duo escorts. They are hot, real, and I never need to end up on 'This Morning getting mocked by the nation.
It seems by far and away the best option for me!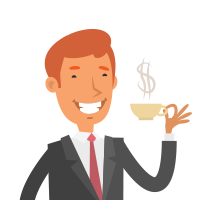 Latest posts by Martin Ward
(see all)
---