Sex Dolls: Sexy Fun Or Companions?
November 19, 2014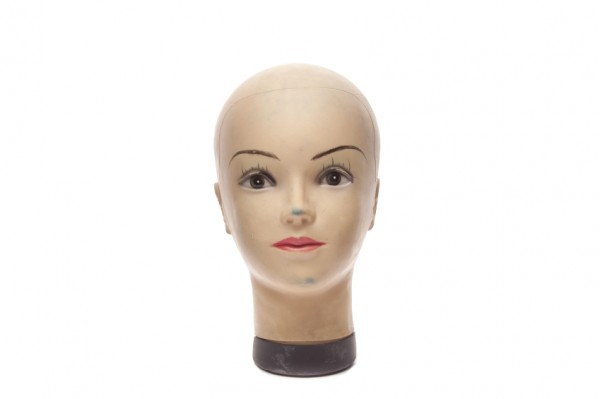 ---
Sex dolls are a popular topic of debate. Most people find them strange, not understanding what could drive someone to spend anywhere between a couple of hundred pounds to nearly £35,000 on a sex doll.
Those left are divided in their opinions. Some feel that the dolls are there to fulfil a need and allow people a release of energy or help to satisfy a fetish or turn on, while others believe that the sex dolls make the perfect companions. Are sex dolls just for sex?
Perfection
Sex dolls are designed to be as close to perfect as possible. They are glamourous in appearance, with silky soft skin, never smudging make-up, and curves in the right places. They can be dressed in any manner you want, whether it is some sexy lingerie, a short dress, or a smart suit.
The PVC skeleton inside the silicone models and the soft nature of the 'teddy babes' means they can also be positioned in any way you feel, such as on a bed or in a chair beside you while you watch television. They are always there when you need them, which is why some see them as more than just another sex toy.
Sex dolls
The sex doll fetish could come from the desire to role-play with someone completely understanding. The doll will not judge you and is always willing to try new things. Companies work hard to make the dolls as realistic as possible, meaning customers can buy their idea of a perfect woman to sleep with.
The dolls are primarily designed to be used for sex. The number of people with agalmatophilia is increasing, making the silicone glamourous women all the more appealing. Their curvaceous bodies and plump lips are irresistible, making hearts around the world beat that little bit faster with just a glance.
Companionship
However there is an even more increasing number of users out there who don't have the dolls for sexual gratification. Instead, the dolls have become their long-term companions and even girlfriends. They fill a space in the lives of the customers that had been needing something new.
Many of the customers know that they are dolls, and are under no illusions that they are real, but they feel comfortable sitting down and watching the television or going for a walk with their perfect partner.
They can enjoy spending time with them without the pressure of having sex or meeting families, and the dolls give them an escape from the difficulties of life.
More than sex dolls?
It seems that lately the sex dolls are reaching out beyond 'sex'. They give people companions who can wear some sexy underwear as well as the shoulder to cry on and ear to bend in times of need.
The appeal of sex dolls is on the rise, and so will it be long before we see a man and his sex doll out on the street doing their grocery shopping? Why not share your thoughts with us in the comments below? Are sex dolls just sexy fun or are they companions?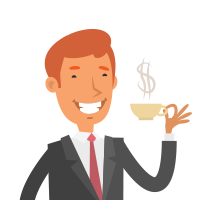 Latest posts by Martin Ward
(see all)
---