Sex Dolls With Real Vaginas Are Almost Here!
November 4, 2016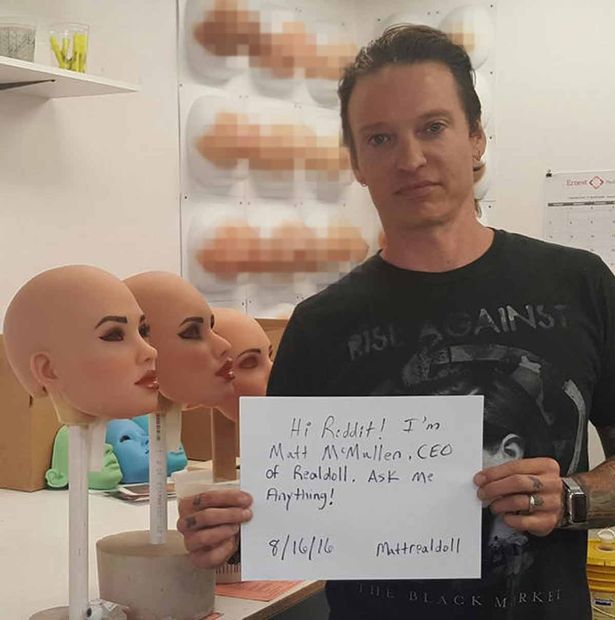 ---
Here at XEscorts, we always like to keep up to date with the latest innovation of sex toys. We are also really happy that sex dolls are becoming as 'normal' to use for men as vibrators are for women. Consequently, new innovations are taking place in the male sex doll industry, and they are certainly going to get the gents feeling hot and sweaty. Especially when they hear that lifelike genitalia on the dolls are on their way.
Sex robots with fully functioning genitalia are set to hit the market next year and will cost up to £12,000. Yes, you heard me right, £12,000. Sounds a lot of money!
Warm Vaginas!
The vaginas have built-in heaters so they have genuine body warmth. They also have sensors which react to the touch of the user.
RealDoll is made by Abyss Creations, a company located in California.
Founder Matt McMullen said: "I want to have people actually develop an emotional attachment to not only the robot, but the actual character behind it – to develop some kind of love for this being."
This all pricked the ears of David Levy, the author of 'Love and Sex With Robots.
"We have already seen rapid changes in human relationships thanks to the internet, mobile devices and social media.
"The next major advance will enable us to use our technology to have intimate encounters with the technology itself – to fall in love with the technology, to have sex with robots and to marry them."
The Evolution of Sex Dolls
This is the point. As dolls become more realistic, we are venturing into the world of robots and artificial intelligence. The more realistic it becomes, the more likely we are to have real relationships. Isn't artificial intelligence, intelligence all the same?
It is amazing how far things have come in this industry. Once upon a time, sex dolls were seen as the realm of seedy virgins who still lived at home with their parents. They looked terrible, and felt even worse. However, as we have become more sexually liberated as a society, they became more life like. As they became more life like, more people started using them. It is a positive self-fulfilling cycle
But back to £12,000 sex dolls with life like vaginas. They seem absolutely fascinating. I would certainly use one, but unless I start getting paid more cash, I won't be stumping up the money to get it!
Would you use them? Let us know in the comments section below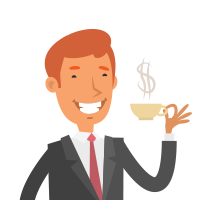 Latest posts by Martin Ward
(see all)
---