'Sex For Rent' Landlords Exposed By BBC Sting
September 12, 2018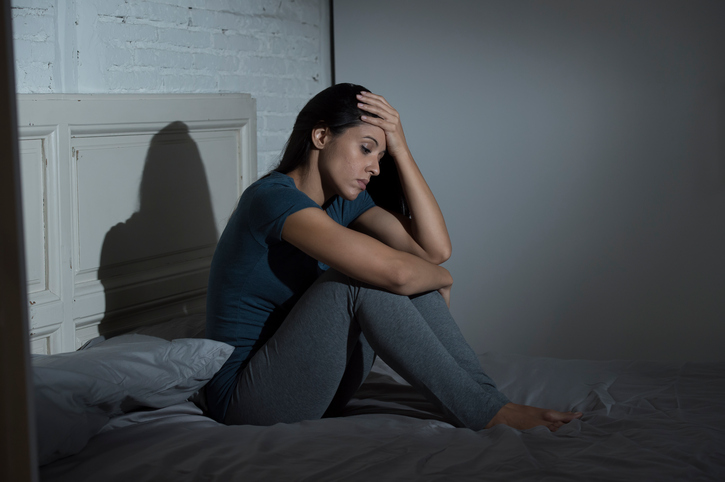 ---
Two 'sex for rent' landlords were caught on camera by the BBC demanding sex from prospective female tenants in return for board, bills, and wifi this week.
 
This was all part of an undercover sting by the corporation after the men posted adverts on Craigslist offering rooms in exchange for sex.
The Sting
 
The men, both from Bristol, offered to waive rent, cover bills and even pay expenses if they could have sex with the young ladies once a week.
Shown on BBC Inside Out West, the investigation worked with the charity 'Safe Lives' to expose the shocking way female tenants are taken advantage of by these types of landlords.
 
One landlord, called Mike, told the undercover reporter she could have a designer two-bedroom flat with 'everything provided' as long as she provided a 'friends with benefits relationship'.
 
He is recorded saying: 'The room, the rent, all the bills, everything paid for. And I'll even give you an allowance every week so that you feel that you're looked after'.
 
But he added: 'The benefit is that you sleep with me once a week'.
 
After being exposed, Mike claimed to be pretending to be a landlord to do research on exploitation of women in the UK.
Erm, OK.
Another landlord, calling himself Tom, a man in his 60s, told reporter Rachel Stonehouse she would get free rent, gas, electric and WiFi if she moved into his flat.
When she asked if she was supposed to have sex with him he replied: 'I'm getting embarrassed now. Do what you want, and if you want to make love, make love. 'Give it a week or two if you're not ready straightaway. But at the end of the day, yes [sex is required].'
When confronted over his words, Tom refused to comment.
After doing some research, it appears that offering sex for rent in the UK is actually illegal. However, on one online advert, a 35-year-old man asked for a picture and offered a room for £1 in return for 'female services'. It stated.
'Hi! I'm a 35-year-old male, fairly good looking. I have my own house with a spare room available.
'I am looking for a female lodger, possibly rent free, depending on services offered. Please reply with pic and a bit about yourself, thanks.
'I have a high sex drive, and am very adventurous and have no limits. Therefore (and this has worked over the last year) I am thinking of a couple of evenings a week where you surrender to me. 'Sometimes I will not want anything but will to play with you.
'Sometimes we will play online together. Sometimes we will role play. One thing I can guarantee is you will be satisfied and it won't be boring.
'You must like sex, and be adventurous as well. On the other nights of the week, we would be like any other people sharing a house.
'Please let me know what you think and let me know your limits and experience as well.'
I have no idea about the legality of charging a pound, but is does show a number of 'landlords' are trying to circumvent the law.
Disgraceful
I have to say, I find sex for rent disgusting. People will compare it to the sex industry, but for me, there is no comparison.
When done correctly, the sex industry is about the sex worker making an informed choice that this is something they want to do with their body for cash. It won't be for everyone, and the attrition rate is high, but those who stick it out do so because it is for them.
Sex for rent is different. This is a case of people being in dire straits. They need somewhere to live and people are exploiting them, knowing that the other option is them sleeping in the street. That isn't an actual choice; it is like they have a gun to their head.
We back any efforts to eliminate this practice, and anyone who supports that cause.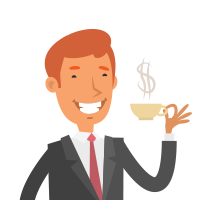 Latest posts by Martin Ward
(see all)
---