Sex Orgy Holiday About To Get Even Better
November 16, 2018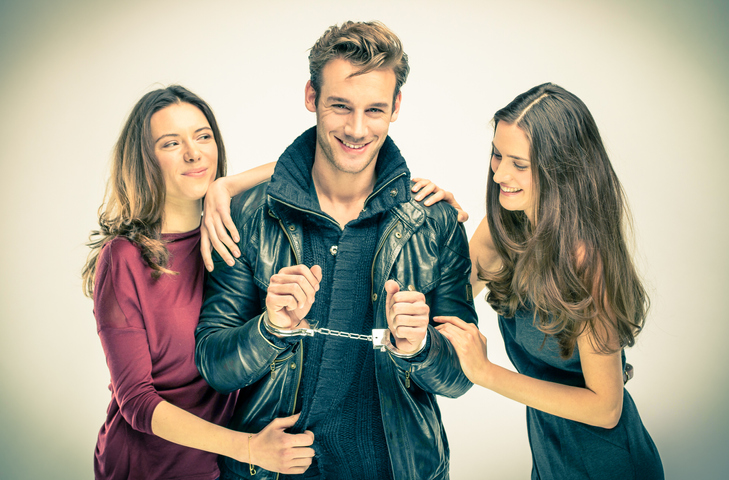 ---
Over the last few years, we have seen the story of the prostitute filled, drug laden orgy holiday on a Caribbean Island that has been advertised by The Good Girls Co. Two years ago, we stated that we expected the 'guests' to be met by armed men intent on robbing them. Fast forward to now and we realise it is one of the best holidays we could imagine.
Things could be set to get even better next year though. Organisers have stated that a thousand girls will turn up to their next "sextravaganza". Many of those won't even be prostitutes.
Good Value
It all seems pretty good value if you have the cash spare. A ticket to the x-rated break costs £4,600 and are limited to just 50 applicants.
"We've had girls who have volunteered to come and offered not to get paid. They just want to party," claimed Sex Island's head of PR, 'Tony'.
Those who go on the holiday have unlimited booze on tap and women ready to "satisfy them" at any hour of the day. There are even drugs allowed, though the company states that they act as a middle man between dealer and clients, and don't supply them themselves.
Cocaine was the most popular drug last year, with a "toothy" pink powder, a drug that users sniff coming in a close second.
No, I haven't heard of that. If you have, you are more worldly wise than me.
"It's a lot like cocaine but it makes you super horny," Tony explained. "The guys like sniffing it off girls' butts."
"We had a guest ask if he could bring a kilo of cocaine on an international flight and we told him that wasn't the best idea."
On top of all that, you get unlimited sex with two girls a day, and can even change round with other guests if you so wish.
This year's Sex Island, which runs from December 14 to 17 is bigger in almost every way – say the organisers.
The promotional video is something else. It features guests on board a yacht playing "strip tennis" and "orgy golf" – where the winner gets 60 girls for 15 minutes.
It even promotes a 'body restaurant' where guests can eat their dinner off naked women.
That certainly beats Travelodge.
Safe Fun
The website goes to great lengths to say that this will be a safe experience for all involved. The girls have been tested and are found to be free of all STI's. It states;
"All our girls are tested and free of any sexual disease. There is also a very strict condom policy rule, and of course, an unlimited amount of condoms."
I have to say, this does sound like the holiday of a lifetime. I have kids so can't afford to go, and to be fair, I often struggle to get out to the pub; the chances of me going on a sex holiday in the Caribbean are somewhat limited.
However, if you have the spare cash and the freedom, it is certainly something I would go for.
As for the thousand extra girls who want to join in, I once would have said I was sceptical. Then again, two years ago I thought guest were being met by gangsters, so it shows that I sometimes need to park my cynicism at the door.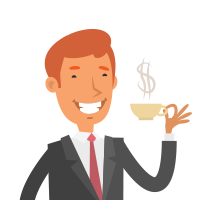 Latest posts by Martin Ward
(see all)
---