Four Sex Positions For Overweight Men
August 17, 2018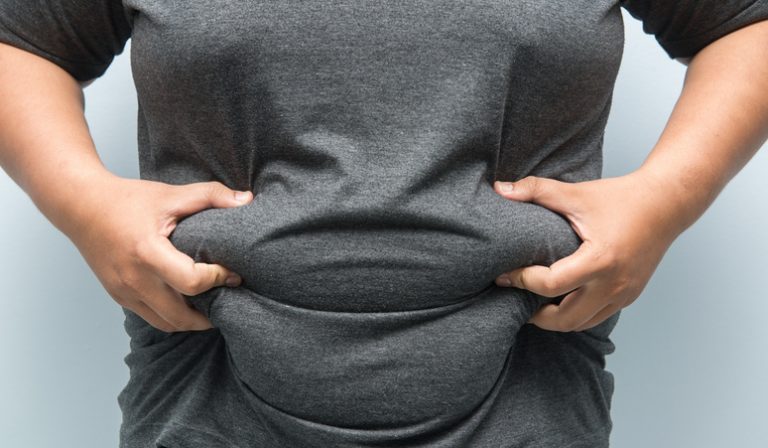 ---
Whenever we look at pictures of people having sex, it is always sexy, slim people. Though this succeeds in painting the nice-looking image the media want, it doesn't always fit in with real life, where many people are overweight.
In this world, it is fair to say that overweight people don't have the same flexibility and stamina as their model counterparts. Still, that doesn't mean that they don't enjoy sex obviously.
This is why today we are going to help you 'bigger' men out there with some sex positions that will be perfect for you.
Doggy
Rear entry is perfect as no-one is putting any weight on the other. As you are going from behind, the pressure is horizontal, not vertical. This stops anyone feeling squashed, which allows the smaller person to enjoy it, and for the larger one to feel less self-conscious.
Cowgirl
This one works due to the fact that it is the woman bouncing up and down on the guy. This is fun for her as well as him and he gets access to her clit, and he can see her boobs bouncing. It also means the larger guy won't need to move as much, and with him likely having poor cardio performance, that can only be a benefit.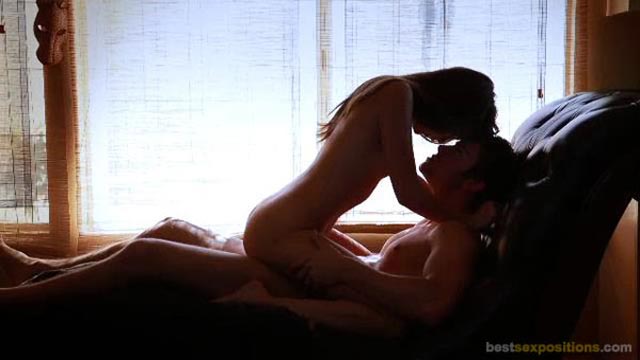 Reverse Cowgirl
This has exactly the same benefits as cowgirl, but you go the other way around, with the woman facing away from her partner. One word of caution though, due to the different angle, it is an idea to start slowly as the chances of hurting the penis is quite high.
Once you get the right angle and some experience you can speed up, but it is best to take it step by step.
Spooning
Having her lie on her side in a 'little spoon' position whilst he kneels in behind her buttocks offers a very comfortable way to enter her. Once again this means that he won't be putting weight on her and will be moving in a horizontal fashion.
It is fair to say that the more weight you lose, the more sexual positions you will be able to do. There is no way being overweight should be an end destination, and you can get so much more out of nookie if you have more flexibility, strength, and fitness.
However, this doesn't mean that sex is for fit, slim people. Try these positions out and you will have a smile on your face in no time. We should remember that these are some of the classic sex positions anyway, and there is a reason for that; they are brilliant.
And is there a better way to exercise and lose weight than having sex? No, I thought not. So what are you waiting for?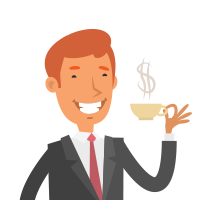 Latest posts by Martin Ward
(see all)
---