Six Great Sex Positions For Valentines Day
February 5, 2019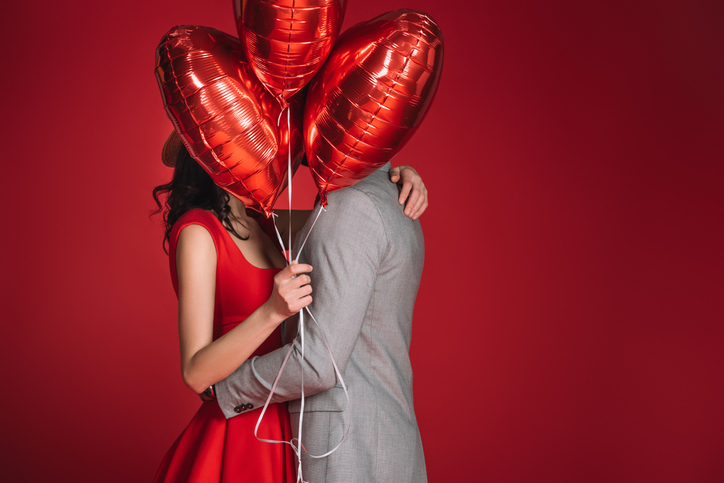 ---
Valentines Day is fast approaching, and for those of us in relationships or who have access to escorts, it is a very exciting time. Romance is in the air, or if you are with a companion, maybe not the romance, but the more physical kind of fun is on offer. With that comes the important question, how do I make that sexy time extra fun?
Well, to help with this, the guys and gals at Bustle have come up with some great sex positions to try out on Valentines Day. And as we are always willing to respect good sex advice, we are happy to pass some of the best on to you.
I have to say, even I didn't know some of these. They are pretty fantastic to be fair.
So here we go.
1) Modified Missionary
We all know missionary can be quite boring. Well, this is a way to make it hotter.
The woman needs to bend her knees and lift her hips up for more contact between both partner's pelvises. She can then wrap her legs around her partner's back if she wants to pull him even closer to her.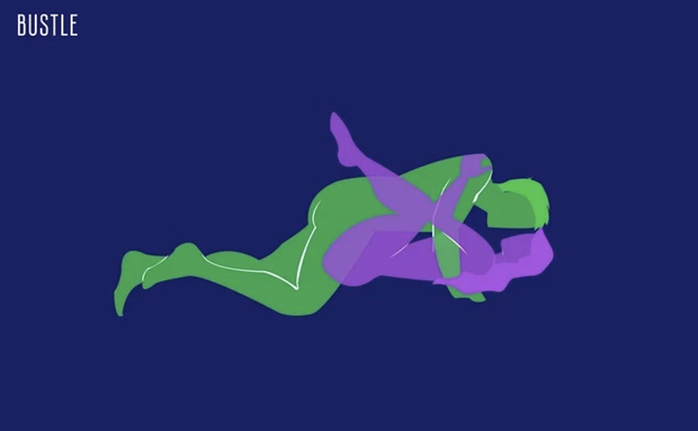 2) The Sofa Brace
This one is a fantastic twist on doggy style. The woman drapes herself over the couch and the man enters her from behind. We all know that sometimes the best way to make sex better is to take it away from the bedroom, and this is one of the most exciting, yet easy ways to do it.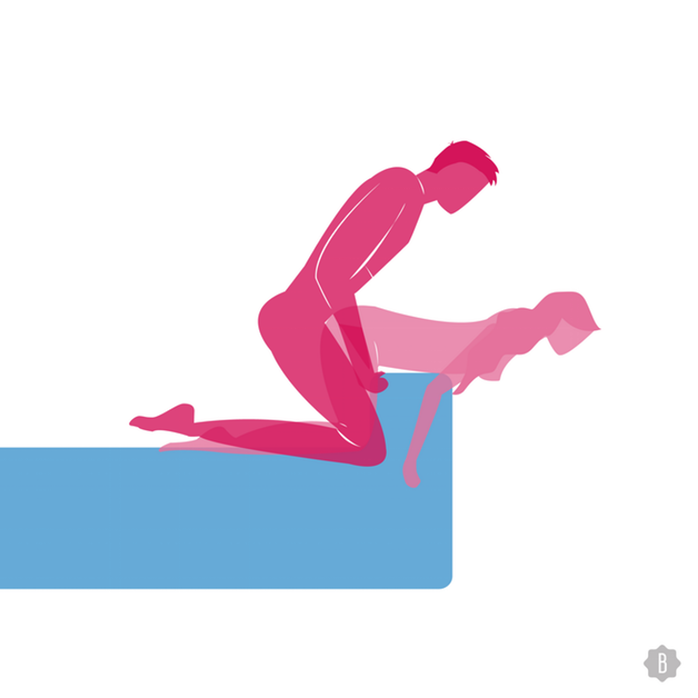 3) X Marks The Spot
No, this isn't a dodgy pirate game. However, it will take some strength from the man to pull it off.
He will hold the woman's legs whilst they cross over when they reach his neck. This will make it an extra tight fit down there, which will be wonderful for both people. However, it isn't for everyone as it requires the guy to have good upper body strength.
Do you think you can pull it off?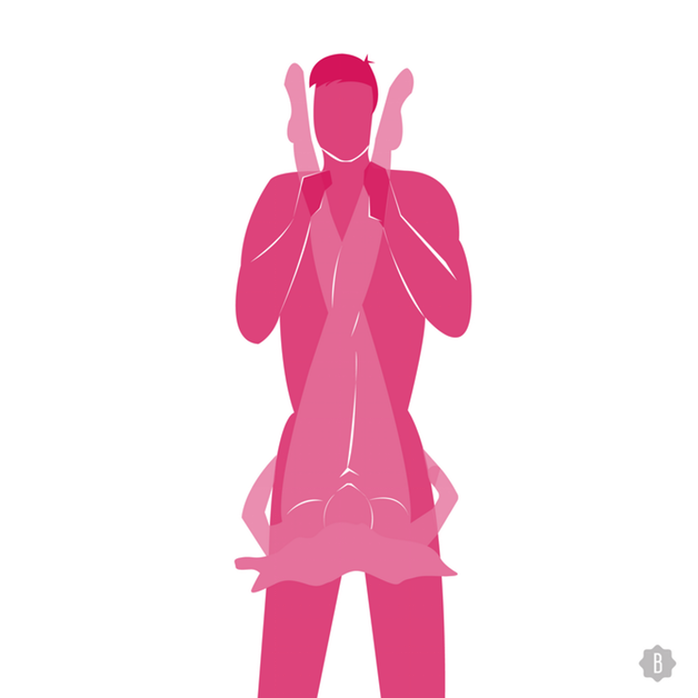 4) From Behind
This is another wonderful twist on doggy. Here the guy makes real use of his hands. Fingering, clit play, and sex toys can all make this an explosive position. Do it right and she will be going absolutely crazy.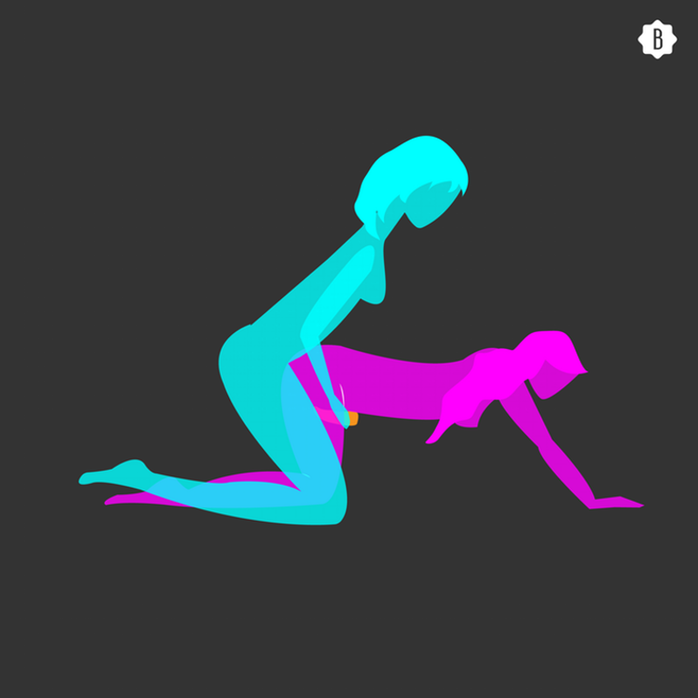 5) Lotus
This is like the traditional yoga position but a lot sexier. The man will sit cross legged, and at that point the woman will climb on top, wrapping her legs around him whilst in a face to face position. She can then get to work in one of the most passionate positions available.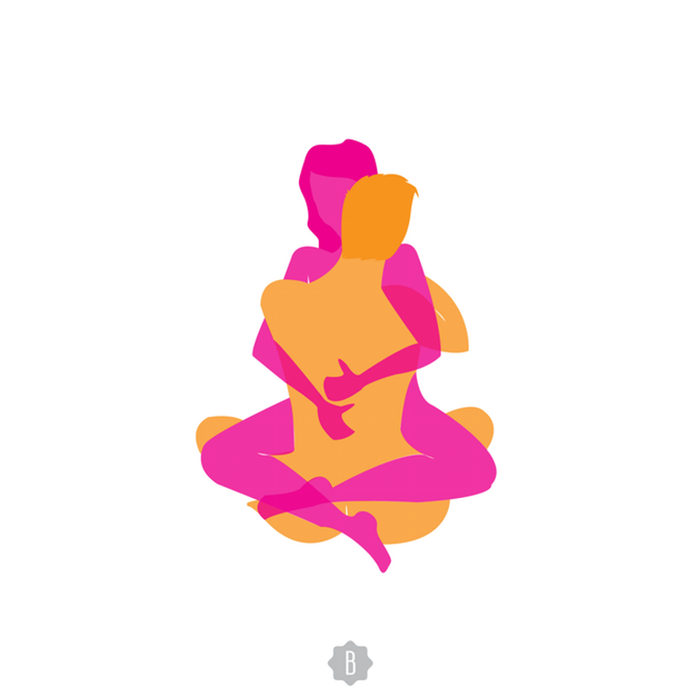 6) Face To Face
Keeping the face to face theme going, this is a belter. The woman needs to make sure her pelvis is higher than her partner's. She can then cuddle up close and lift one leg up and over him. Patience is needed whilst trying to find the right position though.
There of course many other positions you can try. The only thing that matters is that you are both completely comfortable with each other.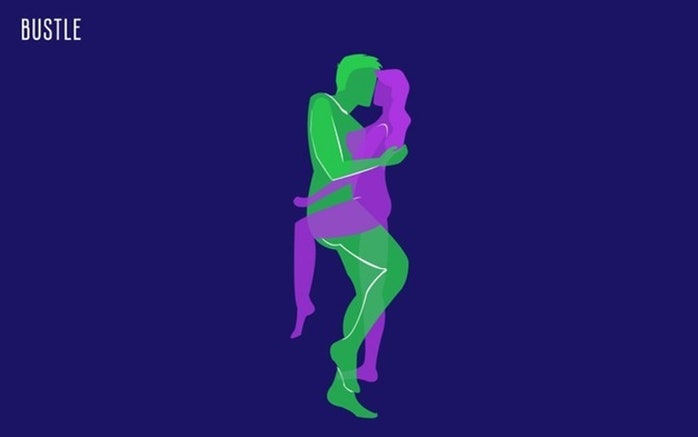 Get a Date With an Escort
We all know this time of year can suck for singles. They get to see all the happy couples and then there is them, alone and not getting any. I say this is a position that at least 99% of the population has been in at one point or another.
Well thankfully, as I said earlier, you are on the right site to get a 'date' at this time of year. True you won't be running through the fields hand in hand, but the time you spend together in a hotel or apartment will be no less memorable.
These girls will be delighted if you could add in some of these great sex positions. They are the experts of course, but they will be happy to add some new positions into their repertoire.
What I will say is that the girls are very busy at this time of year. There are many men looking for this kind of special company so if you leave it too late there is a real danger that you are going to be told by your chosen escort that she is fully booked up. It best to book early to avoid disappointment. That is something you can do by clicking on the button below!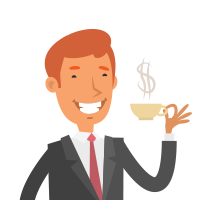 Latest posts by Martin Ward
(see all)
---