Sex On Roof Leads To Couple's Arrest!
July 16, 2014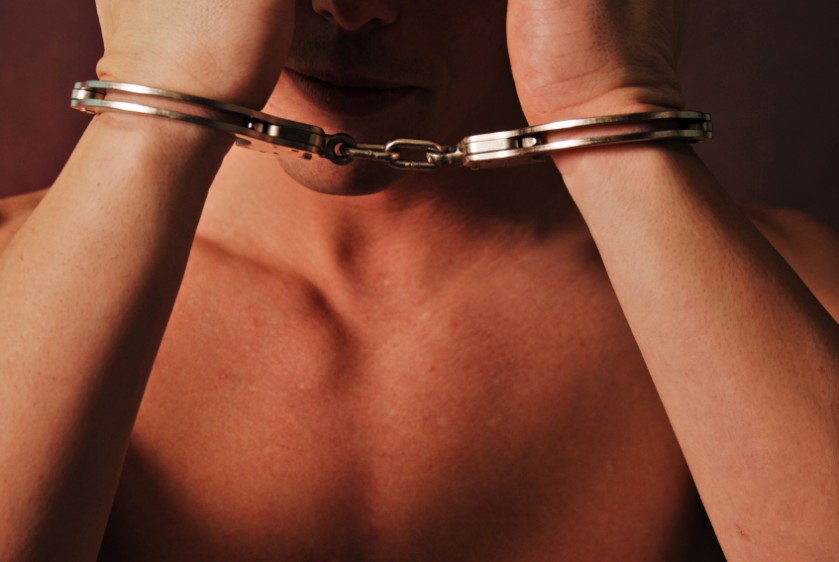 ---
Getting caught up in the heat of the moment happens, but one Delaware couple now face the consequences of their actions, with a spell in jail and charges of resisting arrest, second-degree indecent exposure and third-degree conspiracy to their name.
Well, that's what happens when you decide to have sex on the roof of a restaurant in full view of the street.

Carried away
The building in question, a Chipotle burrito restaurant, is directly next door to the couple's apartment. It seems the two decided to take in the sights before getting down to it in full view of those on the street.
Police were called to the scene and asked the amorous couple to stop, but they chose to ignore the uniformed officers and continued until they finished each other off.
Resisting Arrest
As soon as the couple, 38 and 27, heard they were under arrested, they bolted back to the apartment, but gave themselves up without incident later.
The incident is bound to be stuck in their minds for a long time. Maybe the pair should work on creating better memories? I have plenty of amazing ones thanks to the Kensington and Chelsea escorts. I just hope the two learn their lesson.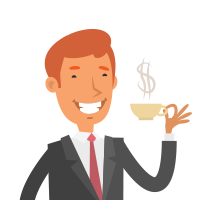 Latest posts by Martin Ward
(see all)
---