Sex Scandal Rapper Accused Of Running Escort Service!
October 7, 2014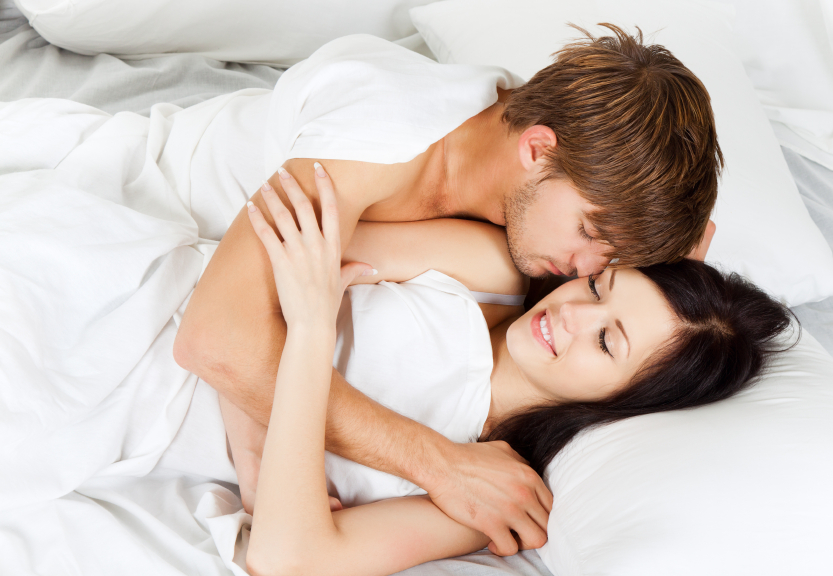 ---
We all know that American rappers spend a lot of time with scantily clad, sexy ladies. If ever you turn on MTV (which as I'm over 30, I don't) you will see some black rapper with numerous women shaking their bits in the camera. Usually you wouldn't expect that to be part of real life as it is merely a music video. However, it seems that one particular rapper has been taking it too far, after it emerged he has been raided by police who suspect him of running an escort service.
Human Trafficking
Mally Mall, famous for songs such as 'Wake Up In It', wasn't at home when the police burst into his Las Vegas mansion, after they suspected him of getting involved in human trafficking!
The story first appeared in the Las Vegas Review Journal.
"FBI agents Monday morning raided the Las Vegas home and escort service of rapper Mally Mall in an investigation into human trafficking. Agents assigned to the FBI's public corruption squad, which also investigates civil rights violations, executed search warrants at Mall's home listed under the name of Jamal Rashid, according to county records. Joseph Dickey, the supervisor of the public corruption squad, declined to provide details of the investigation. Mall, who also is a hip hop producer, has associated with an number of music stars, including Snoop Dogg, Chris Brown and Drake. Animal control officers were called to Mall's home during the raid. He is known to be a lover of exotic animals."
Just An Attack On Escorting?
Now whether human trafficking is really happening is another thing. The press, when they are trying to attack the escort industry like to say that everyone who is doing it is trafficked and working against their will. Though anyone who goes to see a Manchester escort, or who has worked in the industry knows this is nonsense, this is how the public perceive escorting.
Still, it would be stupid to say human trafficking doesn't go on, and that is why XEscorts continually works with the authorities to make sure anyone who is working as an escort is doing it because they want to. Consequently, if Mally Mall is engaged in human trafficking, we hope the police and courts throw the book at him.
XEscorts will keep you 'abreast' of the situation. Do you think Mally Mall will go down? Let us know in the comments section below!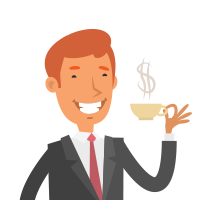 Latest posts by Martin Ward
(see all)
---