Sex Worker Lucky to be Alive
September 3, 2015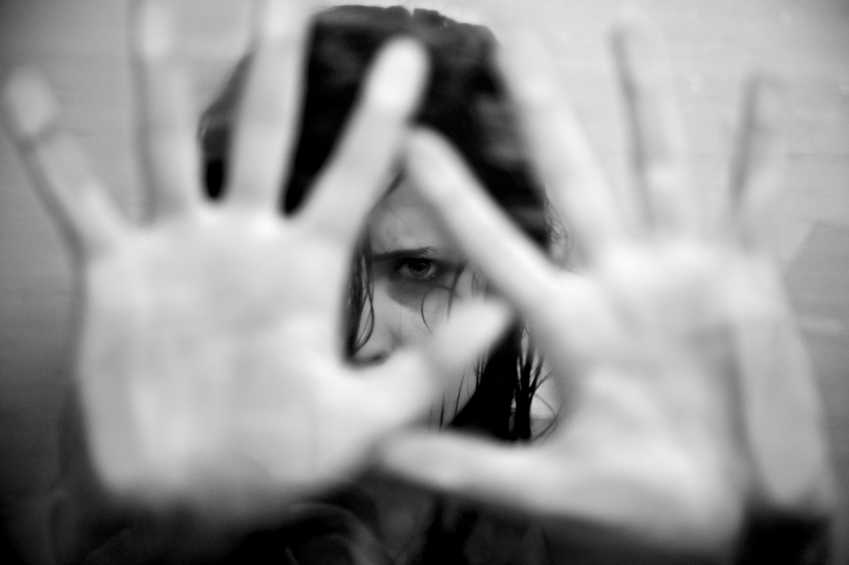 ---
A sex worker was described as being 'lucky to be alive' after being stabbed with scissors by a client who couldn't stay aroused.
Kirk Wynter, 32, also set Samantha Jamison's hair on fire. He was identified from vomit he left at the scene.
The horrific incident took place in Finsbury Park after he had paid her £15 for a sex act. The drug dealer screamed 'You're dying in here" when he was unable to perform.
Upon him being found guilty of attempted murder, the case was adjourned until Friday when he will be sentenced.
A Vicious Assault
Speaking at the hearing, Miss Jamison, who suffered punctures to both lungs, faced her attacker and said she was "lucky to be alive". She also stated that she was happy to have put Wynter behind bars.
She said: "I feel that I have helped to put a very dangerous man in prison. If I hadn't stood up to him I feel sure he would have gone on to kill someone."
It was on June 21st of last year that Miss Jamison met Wynter on the street. He took her to a store room where he paid £15 for oral sex.
It was at this point he couldn't maintain an erection. He then called off the purchase and asked for his cash back, saying it had been 'stolen'. When Miss Jamison gave him the cash, he proceeded to demand all her money from the night.
The crack dealer hit her over the head with a broken tile and an umbrella, before setting her hair on fire with a cigarette lighter.
He then stabbed her with a pair of scissors whilst telling her she was going to die. He plunged the scissors into her torso, her legs and her back, before leaving her for dead.
Despite her injuries, the brave lady was able to call 999 and her cries were heard by a passer-by. After being found in a pool of blood, she was rushed to a local hospital via helicopter.
Jamison had to have life saving surgery on two collapsed lungs. She also suffered life changing physical and emotional injuries.
Wynter was lifted a week later after his DNA was extracted from vomit he left at the scene, and matched on the national computer database
A year on, she read a victim impact statement at the Old Bailey and Wynter sat stony faced in the dock.
Miss Jamison said: "I am addicted to drugs and to fund my habit I work as a prostitute. I know this is a risky job and in order to do it I need to be alone with men.
"I find this a lot more difficult now, my heart pounds when I approach a car, but I have no other means of making money."
Decriminalise Now
This is such an incredibly sad story. First up, let me just say how brave Samantha Jamison was, and still is. To go through that and come out the other side is truly incredible. We hope she continues to grow stronger, though it is understandable that this will be a long process.
Also, I hope Wynter goes down for a long time. What a scumbag.
On a more general note, this does go to show that safety is so important for sex workers, and why the decision by Amnesty International to push for the decriminalisation of the sex industry is so important.
Prostitutes shouldn't be going anywhere on their own with pieces of shit like this guy. They should be able to work together, with security, and not have to worry which crazy bastard is coming for them next.
Will decriminalisation mean the end of attacks like this? No, but it will certainly reduce them heavily. Predators rely on opportunity and the fact they won't get caught to perform their sick acts. Take away both and you reduce the attacks. Simples.
XEscorts will continue to support the decriminalisation of sex work. It is only by doing that that we can make sex workers safer.
That truly would be a progressive step.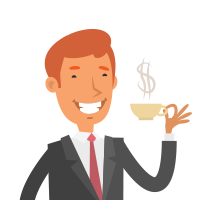 Latest posts by Martin Ward
(see all)
---
---