Sex Worker Stands As MP!
October 10, 2014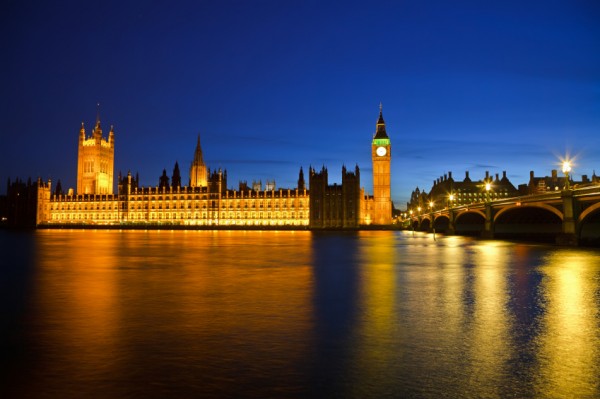 ---
I was sat up last night watching the coverage of the Clacton by-election. At the age of 35 I find myself getting more and more interested in politics. Maybe it is the fact I have two kids and I am interested in the life they will have when I am gone, or maybe it is the fact that I am getting old and really, really boring. Either way, I had a late night.
Obviously the main headline was the fact that the Conservative MP Douglas Carswell had defected to UKIP, and this had set up a by-election with him trying to get re-elected, this time as a UKIP MP.
Sex Worker Of the Year
All, pretty normal so far. However, imagine my shock when I found that 2013 'Sex Worker of the Year', Charlotte Rose was standing as an independent! Now obviously, the first thing I did was go on the internet and find out what her policies were.
It didn't take long for me to find out. It seems that Charlotte had been gaining quite a bit of publicity in the local area.
Let's get back to Charlotte. She has certainly gained a great reputation in the escort world. The 34 year old lives in London, calls herself a "high-class courtesan" and charges £180 an hour for her services.
She has previously appeared in a Channel 4 TV series about prostitution called Love For Sale, which starred Rupert Everett and Russell Brand.
It seems that her main policy was to promote sexual freedom.
"My main policy is about sexual freedom – taking control away from others," she Charlotte, who works with the Sexual Freedom Coalition.
"I also want there to be better sexual education in schools.
"Schools are not obliged to teach advanced sex and relationship education, which can deal with issues such as porn addiction and intimacy issues.
"Today's politicians have a lack of knowledge and understanding about what's really happening.
"Sex and relationships are second to survival when it comes to basic human needs.
"I'm dead against trafficking of women, but a large amount of women also choose to be sex workers – we do this work because we enjoy it.
"We want to help people learn and gain knowledge and skills."
Campaign Against Porn Addiction
Charlotte also believes that the government isn't doing enough to prevent porn addiction. She feels that this encourages violence against women as men try and re-create the misogynistic scenes the see on the screen.
Rose also feels that the the authorities didn't do enough to stop the Rotherham abuse scandal, which saw 1,400 children victimised between 1997 and 2013.
"It's appalling that people and government are too scared to take action," she said.
"All politicians talk about family values, but how can they do that without talking about sex."
Charlotte also says she has a great deal of love for Clacton.
"Clacton is beautiful – the pier is wonderful and the people are friendly," she said.
"It has the best fish and chips I have tasted."
Unsuccessful
Well unfortunately Charlotte Rose didn't become and MP. Whilst Carswell was re-elected with 21, 113 and 60% of the vote, Rose got 56 votes and 0.16% of the vote.
Well, it appears that Charlotte isn't going to be an MP any time in the near future, but it is great to see an escort bringing up really serious sexual issues in the public domain.
XEscorts would like to give you a big thumbs up to Charlotte. Keep up the great work!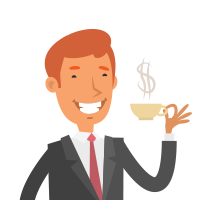 Latest posts by Martin Ward
(see all)
---